IT group makes fourth acquisition of the year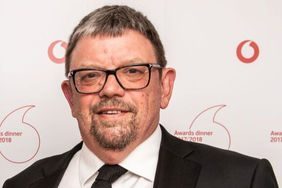 IT group InTec Business Solutions has made its fourth acquisition in four months as it continues its buy-and-build strategy.
Manchester-based Intec, which operates in the managed services sector, has bought Astec Computing in Hastings, East Sussex.
The deal has been backed by a £3.1m investment by InTec's funding partner Duke Royalty.
InTec and Duke agreed an initial £7.7m funding deal last July and Duke has since put in a further £9.4m to support the growth strategy.
Neil Johnson, chief executive of Duke Royalty, said: "We are pleased that InTec continues to execute on their buy and build strategy with this bolt-on investment of a highly compatible I.T. services business.
"Intec invests in long-term profitable businesses with Astec benefitting from a long standing and loyal customer base that provides attractive recurring revenue characteristics."
InTec was formed in 2016 and has now bought 12 companies into the group.