Vegan burger 'digital restaurant' to take a bite out of Manchester food scene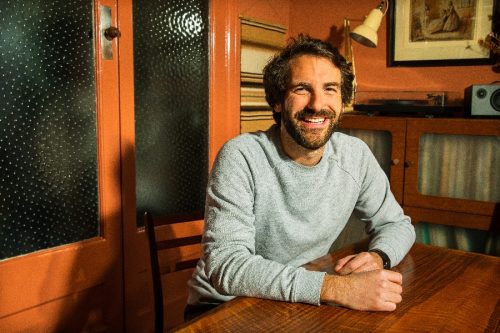 Taster, a group of delivery-only food brands with 180 digital restaurants worldwide, has moved into Manchester after securing its first franchise partner in the city.
From May, A Burgers' range of vegan burgers will be available in the city. The food will be prepared and dispatched for home delivery from a kitchen in Ardwick, run by local vegan brand Panc Foods, and ordered by customers on Deliveroo and UberEats.
Parent group Taster uses this franchise model to bring delivery-first food concepts to restaurateurs, allowing them to tap into the massive food delivery market, especially among the under-40s.
It already has 46 digital restaurants live in London, and operates in 40 major cities across Europe such as Paris, Madrid and Brussels. Taster is scaling fast following $37m in investor funding last year.
As well as A Burgers, there are three other brands that Taster owns and wants to bring to Manchester next – burger brand Saucy Buns; Out Fry, specialising in Korean fried chicken; and Mission Saigon, serving Vietnamese inspired street food.
Founder and CEO Anton Soulier said: "Manchester is a really exciting and dynamic foodie hub for both restaurant owners and consumers. Our launch partner is already seeing the potential of what is in store and we've had positive conversations with passionate restaurant owners across the city, who grasp the opportunity of food that is designed for delivery.
"Our franchise model is a truly unique proposition and we're looking forward to strengthening our footprint right across Manchester in a short space of time."