JD Sports boss leaves the business 'with immediate effect'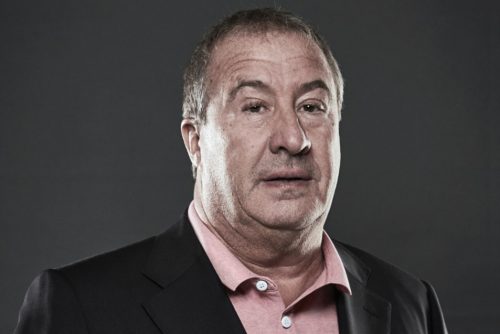 Peter Cowgill, the executive chairman of retailer JD Sports has stepped down from his role with the business.
Cowgill who has been at the head of JD Sports since 2004 and leading its IPO to its current position as a FTSE 100 member and a business valued at over £8bn,  has been criticised by shareholders for the amount of control he has within the business, with his actions leading to a fine from the CMA in February in relation to the retailers blocked acquisition of Footasylum.
In a statement the company founded in Bury  said it had decided to "accelerate the separation of the roles of chair and chief executive", having previously announced plans to change corporate governance structure in July 2021.
The retailer has appointed Helen Ashton as interim non executive chair and Kath Smith as the interim CEO.
Ashton joined the business in November as a non executive director, having previously held executive roles with ASOS, Lloyds Banking Group and been the CEO of high growth private businesses.
Smith who is currently the senior independent director bring with her industry expertise having worked for over 25 years in the sector including being managing director of the adidas and Reebok brands and vice president of The North Face EMEA.
Cowgill who had been running the business without a chief executive since 2014 when Barry Brown left, was thought to be preparing to leave after selling half of his shares in the business for £21m in January. He hasn't commented further, however following the announcement of the news shortly before market close on Wednesday night, the company's share price fell by over 6%, taking £377m off of the company's market value.
Ashton the new interim chair said however:"The business has developed strongly under Peter's leadership into a world-leading multi-channel retailer with a proven strategy and clear momentum. However, as our business has become bigger and more complex, what is clear is that our internal infrastructure, governance and controls have not developed at the same pace. As we capitalise on the great opportunities ahead of us, the Board is committed to ensuring that we have the highest standards of corporate governance and controls appropriate to a FTSE-100 company to support future growth."
The statement added that the "process to recruit a chief executive officer remains ongoing" and that it will now begin the recruitment process for a new non executive chair.