Pent-up demand for new and used cars fuels record results for Auto Trader
Auto Trader was in bullish mood this morning as it reported its best financial and operational performance in its history.
The FTSE-100 company saw revenue jump 65% to £432.7m in the year to the end of March, up from £262.8m in 2021 and 17% up on 2020's £368.9m.
Operating profit also rose 88% to £303.6m while pre-tax profit surged 91% to £301m.
The company attributed the robust performance to the particularly strong demand for both new and used cars for much of this last financial year, fuelled by a catch up in transactions that didn't happen in 2020 due to COVID-related lockdowns, increased consumer interest in car ownership and good levels of consumer confidence.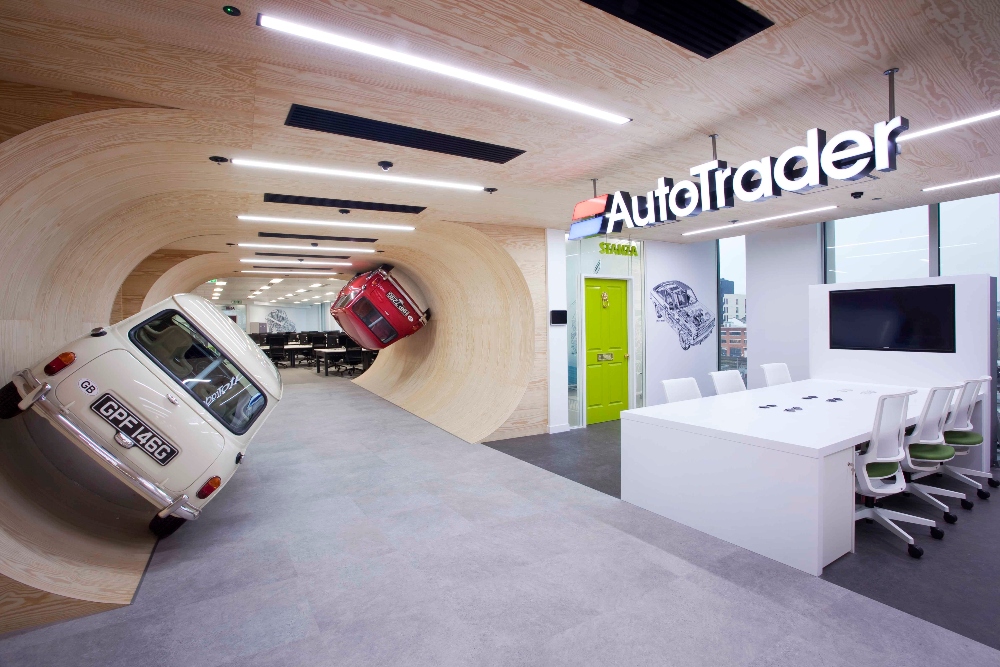 In March, the retailer announced it had agreed the takeover of one of the UK's largest marketplaces for leasing new vehicles in a deal worth up to £200m.
Auto Trader has bought Autorama, which owns the Vanarama brand, in a deal which will see Auto Trader pay £150m in cash, then up to £50m in shares based on performance over the next year.
It said the deal will "transform" its existing leasing offer and "help to meet the demands of the growing number of consumers who might consider leasing their next new vehicle".
Chief executive Nathan Coe said: "This year marks the best financial and operational performance in our history, which is credit to our people and the partnerships we have with our customers.
"We are well placed to continue growing our core business while establishing the products that retailers will need to shift more of the car buying journey online, on Auto Trader.
"Despite the current high levels of economic uncertainty and industry change, we enter the year with good reason for both confidence and optimism."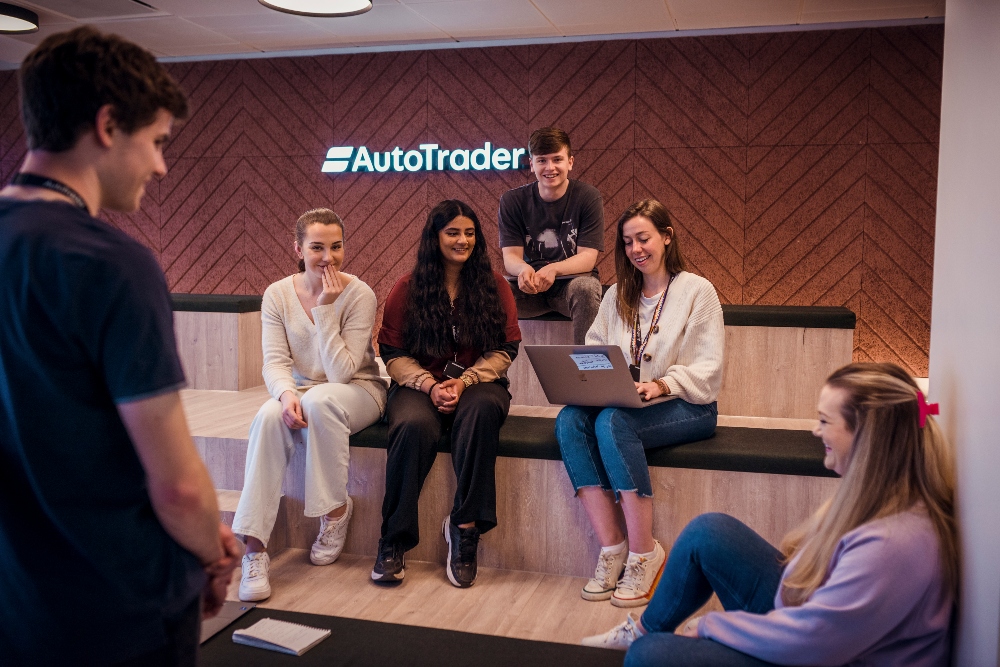 Auto Trader returned £237.1m to shareholders in the period through £163.5m of share buybacks and dividends paid of £73.6m.
This morning, the company proposed a final dividend of 5.5 pence per share up from 5 pence per share in 2021, giving total dividends of 8.2 pence per share for the year.