Executive search specialist expands to Middle East with Dubai office opening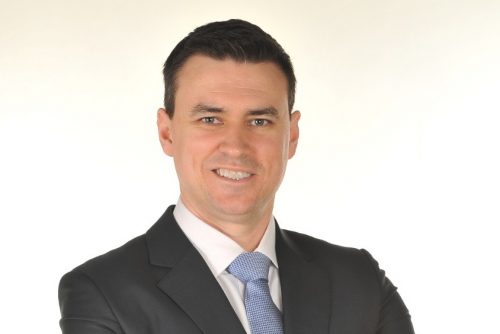 Howgate Sable, the Manchester-based executive search business, has opened a Middle East operation.
The firm, which also has offices in Liverpool and London, is expanding to Dubai as part of its global expansion.
This will include the appointment of Andrew Bailey as regional managing director of the Middle East operation.
He will work closely with fellow new recruit, Navin Govind, who has been appointed manager, and will also be based in Dubai.
Howgate Sable Middle East will operate throughout the Gulf states with the ability to also support on search mandates into Northern Africa. The 35-year-old company's expansion into Dubai follows an increased presence in the region over recent years, supporting various businesses with securing executive talent in the Middle East.
Andrew Bailey said: "Howgate Sable delivers exceptional work and has crafted an enviable reputation in the executive search world. The launch of the Middle East arm is an exciting milestone for this heritage business and I am delighted to be leading the development of this new venture."
His team will predominantly focus on the financial services, infrastructure, aviation and transportation, healthcare and family-office sectors, drawing on Andrew's expertise and connections, coupled with those of the UK directors.
Andrew has been based in the Middle East for 10 years and benefits from a 20-year career in executive search in both boutique and publicly-listed firms across Australia, Asia Pacific and EMEA.
Neil Humphreys, director of Howgate Sable, said: "In recent years the business has developed a global client base and delivered talent worldwide.
"Our Dubai operation is the first step towards putting feet on the ground in a key territory to help us forge new relationships and continue to deliver excellence in executive search."
Howgate Sable counts numerous Fortune 250 businesses among its clients. It operates in numerous sectors including aviation, consumer, infrastructure, industrial and healthcare.