Sign up to Family Fortunes – Business success in 2022 and beyond
Family businesses have been the driving force across the UK.
There are more than 5 million family businesses in the UK generating over almost a third of UK GDP and employing 14 million people – 50% of private sector employment, according to the Institute of Family Business.
And the North West region has some of the biggest family-run businesses in the UK.
The webinar will cover the core areas any family business needs to think about to build the basis for a great family legacy.
It will also explore the impact of inflation and increased cost of living on family businesses and explore actions family businesses can take.
The webinar is being held in partnership with Alexander & Co Chartered Accountants and Tax Advisors and law firms Beyond Corporate and McAlister Family Law, both which specialise in family business related matters.
The event will take place on 12 July at 9.30am-10.30pm. You can book here.
Panelists include:
John McCaffery – tax partner at Alexander & Co
Tom Mathew –  Director, Dunsters Farm
Fiona Wood, Partner at McAlister Family Law
Jim Truscott, Partner, Beyond Corporate
Points of discussion include:
Why family businesses need a different approach
Structuring and restructuring family businesses in a tax efficient manner
Planning for the future and managing succession
Managing growth
Extracting wealth and providing security to earlier generations
Shareholder agreements
Wealth protection and managing shareholder relationships
The role of trusts, family investment companies and wills
Mitigation of inheritance tax
Inflation and the increasing cost of living – actions for family businesses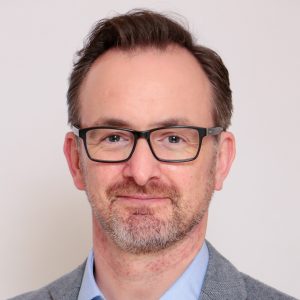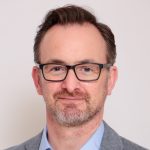 John McCaffery, Tax Partner and Head of Tax at Alexander & Co
John works with many of the region's most dynamic family-owned businesses, advising them on a wide range of tax and accountancy issues from managing growth and succession planning to tax efficient restructuring and wealth planning. John provides support to a wide range of entrepreneurial businesses from first generation start-ups to multi-generational family businesses across many business sectors, many that have grown into national names.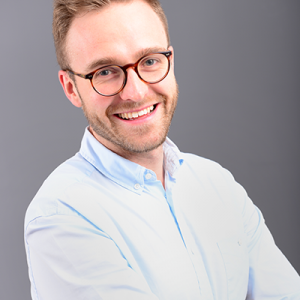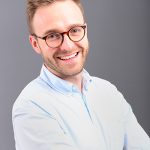 Tom Mathew, Director, Dunsters Farm
Tom and his sister Hannah Barlow run the third-generation family business which began with a 1960s milk round. For nearly 60 years the company has supplied a wide range of businesses including hotels and restaurants, catering and hospitality businesses, schools, colleges and hospitals – but following the pandemic and a huge digital transformation the company shifted its focus to selling directly to the public.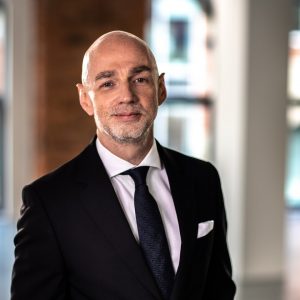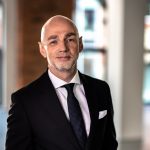 Jim Truscott, Partner, Beyond Corporate
Jim heads the corporate team at Beyond Corporate, one of the specialist practices of Beyond Law Group. He and his team advise a range of businesses and business-owners, many of these family firms, in relation to a wide range of share structuring, planning and succession issues as well as mergers, acquisitions and restructurings undertaken by these businesses. The wider team at Beyond Corporate overlay specialist employment, dispute resolution, property and commercial advice to family businesses through every stage of their life-cycle.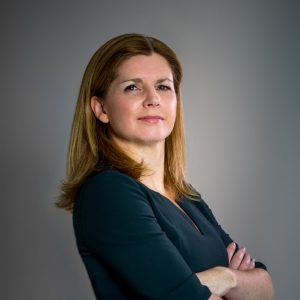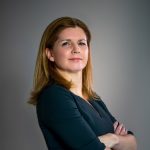 Fiona Wood, Partner at McAlister Family Law
Fiona is a partner in the divorce team at McAlister Family Law. She specialises in complex financial settlements.  Many of her clients are entrepreneurs  and she regularly deals with divorces where there are family businesses. Fiona also advises on Pre-Nuptial and Post-Nuptial Agreements. The divorce team deal with all aspects of relationship breakdown, including financial settlements, cohabitation disputes and child arrangements.