Wound care group hails 'good' interim financial performance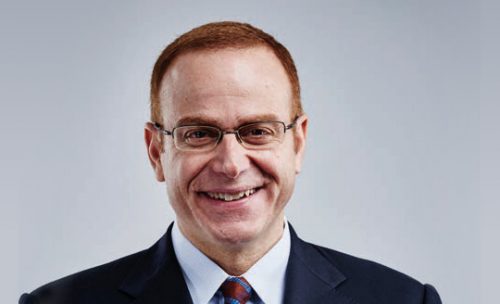 Convatec, the Deeside-based medical products business, reported slightly better interim revenue growth for the six months to June 30, 22, but saw pre-tax profits fall, reflecting its hospital care exit costs.
Sales for the period were $1.0454bn, compared with $1.008bn the previous year. Pre-tax profits of $46.1m were down from $112.1m a year ago, and net debt increased by $196m, largely owing to strategic M&A investments.
The dividend remains the same at 1.717c per chare.
The group said it had achieved a "good financial performance" in the first half, notwithstanding the challenging inflationary backdrop and continued investment in innovation, sales and marketing.
It added that it is on track to deliver organic revenue growth of 4.0-5.5% and constant currency adjusted operating profit margin of at least 18%, as indicated in March this year, again,, notwithstanding the current inflationary backdrop.
During the reporting period the group entered the wound biologics segment and exited non-core hospital care and related industrial sales activities.
It made further progress with its new product pipeline, including the launch of GentleCath Air Male in France and InnovaMatrix in the US. It also acquired a minority stake in BlueWind Medical.
Chief executive, Karim Bitar, said: "This performance demonstrates that Convatec is continuing to pivot to sustainable and profitable growth.
"Our competitive position and financial performance are strengthening as we successfully execute our FISBE strategy. Convatec has achieved strong sales growth and, despite the significant inflationary backdrop, a robust profit performance. We are confirming our guidance for the full year."
He added: "We remain focused on executing our strategy and are confident in Convatec's ability to grow in line, or faster than its markets, and to improve its operating margin to mid-20% over time."