Property finance specialist surpasses £100m lending milestone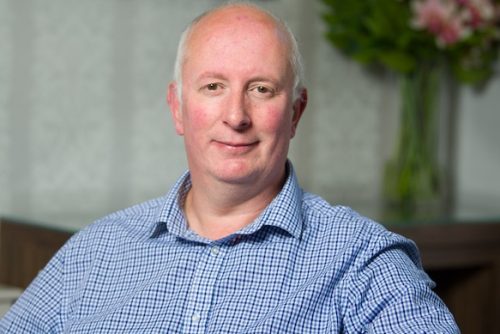 Blackburn-based short-term property finance company, PMJ Capital, has surpassed the £100m lending milestone.
The announcement comes just 18 months after it exceeded the £50m lending mark in January, 2021.
PMJ was launched in 2015 by accountancy and advisory practice Cowgills, alongside P&MJ Wright Holdings, targeting SME developers and property entrepreneurs across the North West and beyond.
Recent completions in the North West have included a £1.6m development loan for Lane End Group and construction company Williams Tarr to fund the construction of a Co-op convenience store in Runcorn, £3.2m to Arbor Living to fund a luxury retirement village in Lincoln, and a £750,000 refurbishment loan for North West developer Friday Club Developments to convert offices in Preston to luxury apartments.
PMJ managing director, David Rainford, said: "We're incredibly proud of this achievement, supporting the region's SME property developers in delivering much-needed homes and commercial projects which will support job creation across the region and beyond.
"Across our current live schemes, we are supporting 36 new-build and conversion projects which will deliver over 200 units with a further nine projects in legals which will provide in excess of a further 50 units."
He added: "Over the past 18 months we have seen the biggest growth since our inception in 2015 with 90% of our business now repeat or referred – a statistic we are incredibly proud of.
"Property finance does not have to be complicated and in PMJ we saw an opportunity to do things differently – we believe our success is down to our straightforward approach and the ability to make quick decisions and stand by them, giving our clients certainty of funding."