Frenkel Topping's rising revenues powered by acquisitions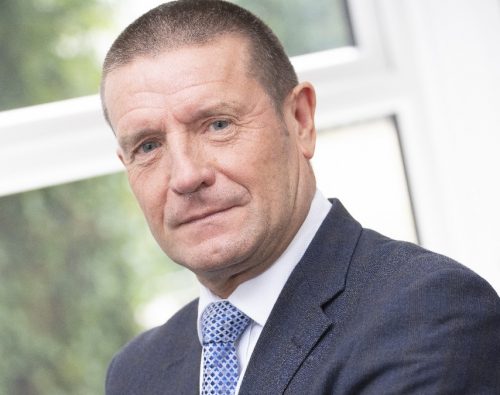 Advisory group Frenkel Topping has reported more than 30% rise in revenues despite a challenging economic backdrop.
Revenues have grown to £11.1m from £8.5m for the six months to 30 June, and are in line with management expectations.
The Salford-headquartered company, which specialises in personal injury and clinical negligence, reported gross profits had risen 11% to £5m for the period while assets under management also grew 10% to £666m.
During the period the group also completed its 'milestone acquisition' of Cardinal Management.
The group said the Cardinal acquisition, along with the continued integration of acquisitions made in previous years, have added to the company's momentum in 2022, 'strengthening an already compelling and market leading proposition.'
Richard Fraser, CEO of Frenkel Topping Group, said: "Against a backdrop of economic turbulence, volatility in capital markets, supply chain issues and the ongoing conflict in Ukraine, we are very pleased to report results in line with management expectations, in no small part supported by the recent acquisition strategy which has diversified our income streams and strengthened our position in the market. Frenkel Topping is a market leader in its space.
"We are particularly pleased with the performance of those of our investment portfolios which are managed by the Group's in-house discretionary investment manager, Ascencia, which have continued to perform well.
"While not completely immune to the wider market downturns these funds have continued to deliver returns that have been consistently and notably ahead of world indices over the period.
"This demonstrates our ability to navigate volatile markets