43,000 sq ft global HQ for life sciences company
Biotech group Yourgene Health has opened a new 43,000 sq ft global headquarters in the heart of the city's innovation district.
The listed company's 200 staff will now be based out of Skelton House building at Manchester Science Park – part of Bruntwood SciTech's network of specialist science and technology campuses.
Yourgene Health, an international provider of COVID-19 and non-invasive pre-natal testing (NIPT) products for Down's syndrome and other genetic disorders, was initially established within the Greenheys building at Manchester Science Park in 2014 with just two desks, before quickly expanding into an 8,000 sq ft space in Citylabs 1.0.
The growing life science business had further expansion requirements which saw the team grow to occupy a total of 22,000 sq ft across both Citylabs 1.0 and the Manchester Science Park campus.
In consolidating its space into one headquarters, Yourgene Health now occupies the entirety of the Skelton House.
This latest expansion follows Yourgene Health playing a vital role during the COVID-19 pandemic having developed its own PCR antigen testing method for SARS CoV-2 – their Clarigene test, which led to a scaling in their operations.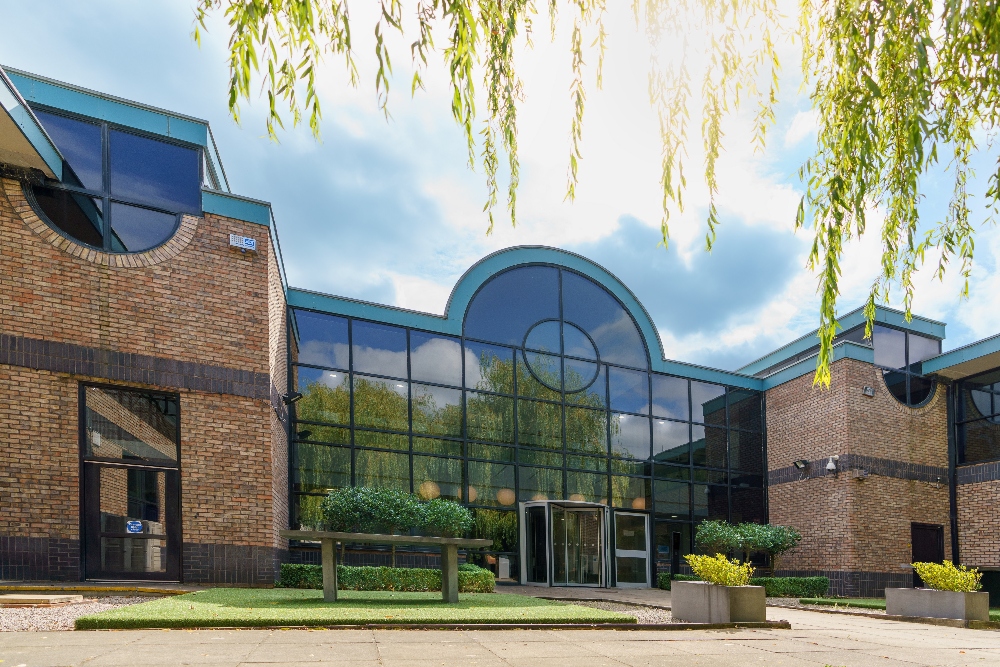 This success has provided Yourgene Health with additional funds to invest across its Genomic Services and Genomic Technologies businesses, both of which offer strong growth potential going forward.
The life science business then partnered with another company in the Bruntwood SciTech network, MyHealthChecked, to support the supply of COVID-19 at-home nasal swab kits, PCR laboratory testing services, and logistics for day-two and day-eight Coronavirus testing.
Lyn Rees, CEO of Yourgene, said: "Our previous home in Citylabs has been fantastic for the growth of Yourgene and we are excited to now be building on this success and to consolidate our offices and laboratories into one central, global headquarters from which we can continue to innovate and make a difference.
"The Bruntwood SciTech network has been central to our journey from conception, and we look forward to continuing to collaborate with our partners within its campuses, both and across the UK.
Dr Kath Mackay, Director of Life Sciences at Bruntwood SciTech said: "Yourgene is a true success story for Manchester's life science sector and we're proud of the role we continue to play in the company's growth.
"Its team has worked in partnership with others within the Bruntwood SciTech network for years and it was this collaboration which led to its merger and ultimate expansion."