£1m bonus for Deloitte equity partners as profits soar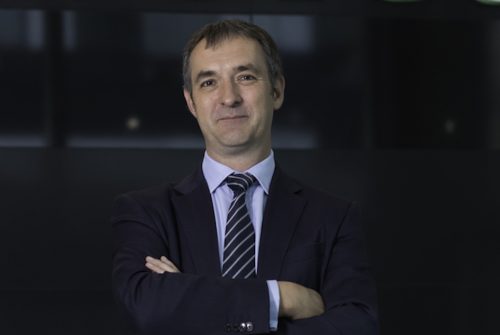 Accountancy giant Deloitte has posted double-digit growth in the North West on the back of a rise in both profits and revenue nationally.
Revenue for the year ended 31 May 2022 increased by 10% to £4.9bn, with growth in both advisory and audit & assurance. Distributable profits increased by 21% to £711m. This meant that each partner received just over £1m each.
Across the North West headcount has grown to 1,242 people representing a 13% increase over the 15-month period starting May 2021 to present.
It also doubled the size of its Consulting North team in FY22, achieving headcount growth targets three years ahead of schedule.
The North West has also had the biggest intake of graduates, placements, and apprentices through its BrightStart programme, with 222 people set to join the team by the end of 2022.
The North West office has recently seen 326 promotions, with 8 promoted to Partner and 20 to Director.
In the past year Deloitte announced plans for a new state-of-the-art office after signing a 10-year lease for 43,000 sq ft of space at 100 Embankment in Salford.
The new office will help to accommodate its forecasted headcount of 1,875 in the North West by May 2025.
Andy Westbrook, Deloitte practice senior partner in the North West, said: "It's been yet another outstanding year for growth within our region, which is a direct result of all of the hard work and commitment of our people. There's been double digit revenue growth, alongside
significant growth within our team and across all service-lines, particularly with the doubling of our Consulting North team three years ahead of schedule.
"With both the promotion of our talented people, along with us welcoming a whole new range of talent, there's plenty to celebrate ahead of the move to our new office at 100 Embankment in Salford's Greengate Square."