Roundtable report – Exit strategies for scaling businesses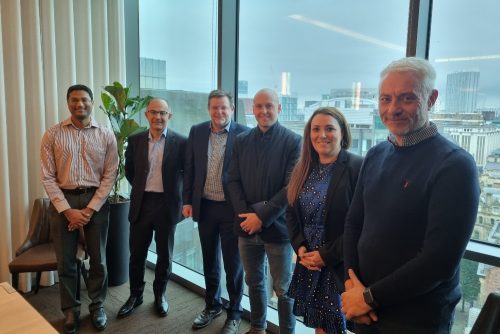 There are more than 33,000 scaleups contributing £1trn to the UK economy.
Operating across a wide range of sectors – from finance and ecommerce to education and healthcare – they employ 3.2m people and play a crucial role to their region's prosperity.
In our latest roundtable in partnership with BGF, the UK and Ireland's most active growth capital investor, we looked at growing and scaling a business and that all important exit strategy.
The roundtable took place during Scaleup Week, a week-long series of in-person and digital events curated by BGF and the Scaleup Institute.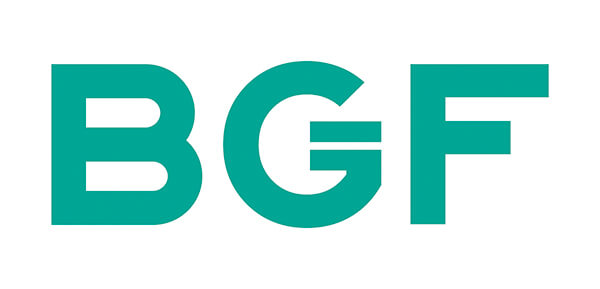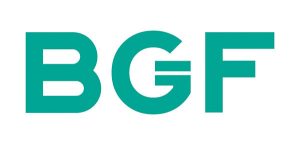 Setting the scene was Pinesh Mehta, investor at BGF, who spoke about the opportunities for scaling businesses despite the current economic climate.
He explained that while businesses were struggling with everything from rising inflation and supply chain issues to recruitment and retention challenges, there were still many businesses performing well in the current environment.
"Ultimately, what we are here to do is back good people with a plan, and there's plenty of those in the North West," said Mehta.
"With the current climate we must take a slightly longer-term view. So, when a business tells us where they want to get to in three years' time, we must acknowledge that it's not going to be linear and, in each year, it's not always going to grow 30, 40 or 50 per cent. There will be some challenges along the way.
"But if the fundamentals of those businesses are right, and the fundamentals of the market are right, there's always going to be winners in the wider economy."
Tom Bell, founder and managing director of DrinkWell, a low-calorie alcohol retailer, has been experiencing "significant growth" recently as people started embracing a healthier lifestyle.
Bell's focus is on creating value for the business and this includes plans to expand into Europe, growing their ecommerce store and launching new products.
"Our success is built around the propensity of our consumers to want to spend money online and this exploded through Covid as they got used to buying products online that they would normally like to touch and feel in a store," he said.
"But we managed to replace a lot of that in-store experience with our digital experience and how we communicate through social media.
"We're in a niche sub sector of the drinks market. We don't have any major competition which is good, but equally we must educate the consumer before they come and purchase from us because it's all-around health and wellness, which is a rapidly growing sub sector of the consumer market.
"We're playing in that space, but we must educate the consumer before we sell to them – we can't just click our fingers and expect them to come to us. Acquiring customers online is more expensive, there's a lot more competition just generally online but there is also a lot of opportunity and a lot of scalability out there.
"We are seeing successes in a lot of areas, but unless you've got a well-diversified approach and have multiple verticals and an acquisition plan then you will struggle."
Rupert Gatty, CEO of CoolKit, a Burnley-based manufacturer of temperature-controlled vans said innovation has been key to ramping up growth.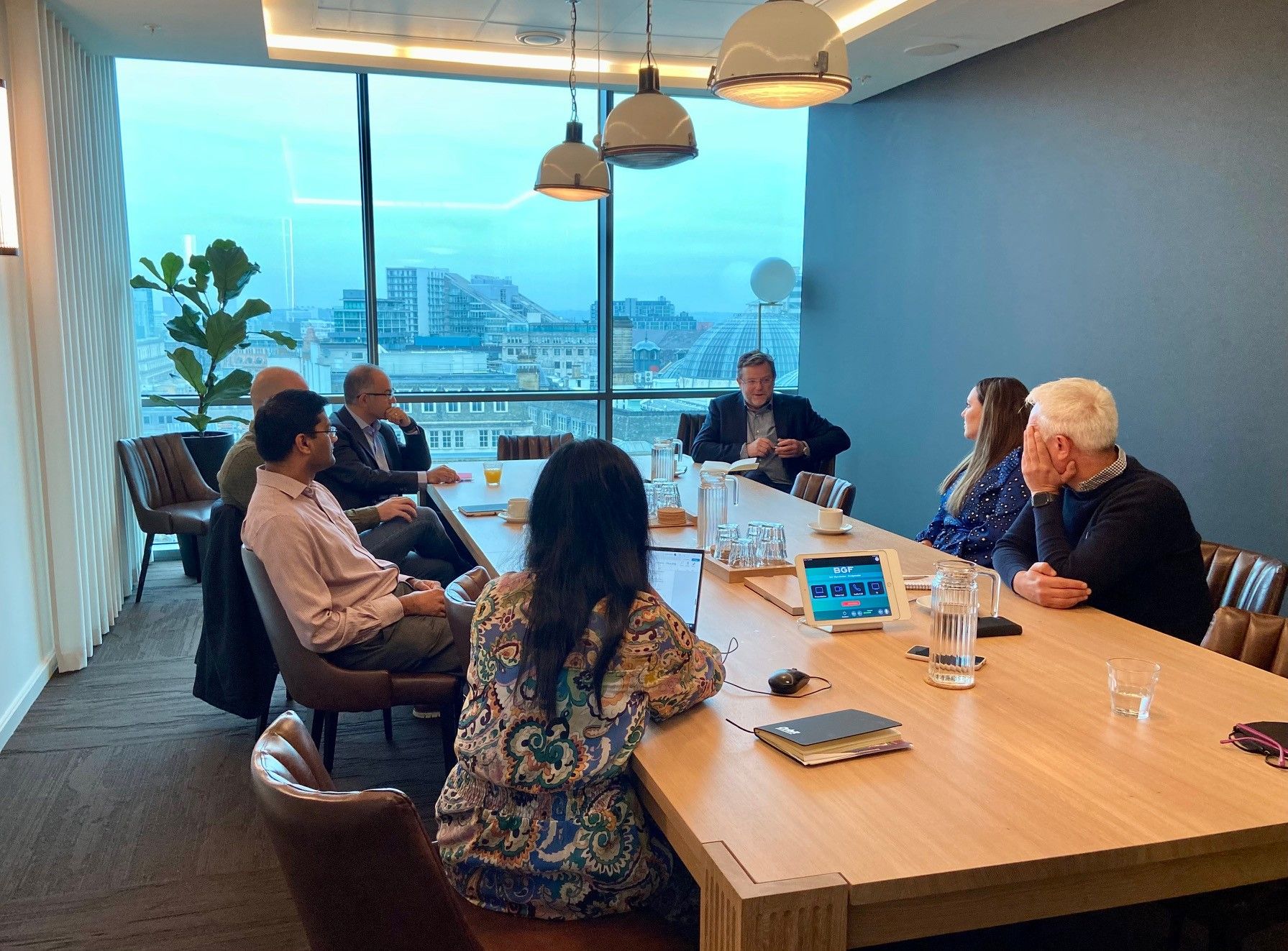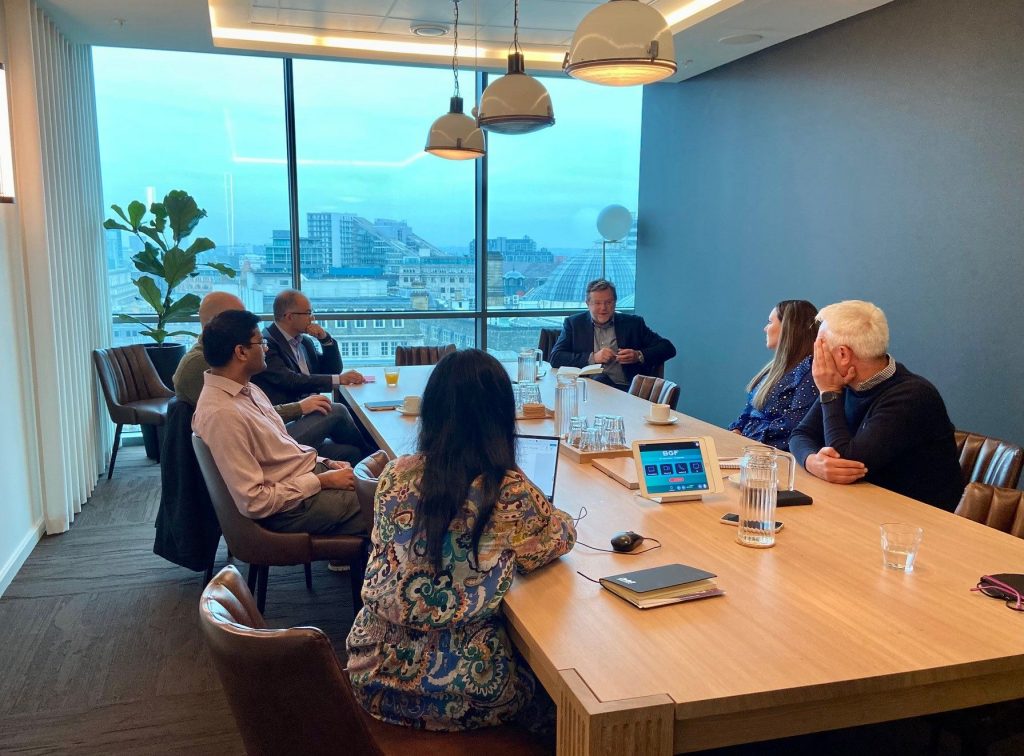 The company works with businesses operating in the pharmaceutical, foodservice, home delivery, sampling, and courier sectors, where maintaining precise transportation temperature is often mission critical.
"Innovation plays a huge role in the business certainly from a value point of view for our customers," he said.
"We're constantly facing the challenges that are driving us towards net zero solutions.
"There's a big transition to vehicle electrification and coming up with solutions for us to maintain appropriate temperatures on an electric car is very different to a combustion engine. So, we're exploring ways to do this by collaborating with manufacturers.
"Innovation and collaboration are essential to us as we take a longer-term view of the business and how we scale. We can't move forward without looking at greener technologies that will give us the edge over our competition and makes us attractive as a business."
When it comes to scaling a business, raising private equity funding is seen as an essential part of expanding because the strength of capital can open the door for rapid growth and eventually a successful exit.
BGF has invested in more than 500 businesses across all regions in the UK.
One of those businesses is Kids Planet which has grown from 15 nurseries in 2016 to more than 134 in 2022.
BGF initially backed the nursery chain in 2016 with £10m investment and went onto to make a series of follow-on investments worth in excess of £30m increasing the group's EBITDA five-fold.
Last year investment firm Fremman acquired a majority stake in the company to fuel further expansion across the UK and globally.
Speaking about the BGF investment, Clare Roberts, founder and CEO of Kids Planet, said: "I started the business with my dad, so between us we had a skillset to drive it forward, but we didn't have deep enough pockets to do it ourselves and banks will only lend so much.
"We didn't go to market at all when we picked BGF. They said they would back us as entrepreneurs and allow us to do what we wanted to do.
"So, we started talking to BGF in May and completed in August and it has worked well for us all and still does.
"Back then we were a very different business to where we are now. We took more investment in November last year from Fremman and BGF stayed involved and carried on that journey with us."
When it came to exit strategies, Roberts noted that as a private equity backed business, exit plans had to be considered from day one.
She said: "The big difference when you take majority private equity investment is that investors talk about exits from day one and it's something that you can't get offended by.
"However, with BGF we only talked about exits when I was bringing it up, and I imagine that was because it was going well. It's an important conversation to have because you want to grow, you want scale, but you have to ask what that looks like for all parties?
"We had 52 nurseries in 2020, now we have 134, so how we operate needs to be different. But if I want to get to 250 or 300, it would mean more investment, more capital and more talks about the exit plan."
Mehta also pointed out that the conversation around exits takes place from the beginning of an investment but is often led by the management team.
"One of the first questions we ask entrepreneurs is what do they want out of this?
"Do they want to be in the business for 10 years or 20 years? Where do they want to see the business go in the future?
"For many entrepreneurs it's not just about money, it's about leaving a legacy.
"They often start businesses because they want to build something with value, and in the end have that value crystalised. That's part of the objective but ultimately, the question is what they want out of this for the business. Often, it's not about financial goals."
Phil Male, who is a member of BGF's Talent Network, and has more than 30 years of main board experiences including 11 in the FTSE 100/250, said exits should be considered as part of the business cycle.
"Every business works in cycles and it's not just about having an exit plan, it's a natural thinking about the cycle of the business," he said.
"If you go from wanting to scale up to wanting to acquire 50 more of a similar thing – whatever that may be – that's another cycle. When you're going for an IPO and have a new set of shareholders, that's another cycle.
"My one piece of advice for management teams is that you must always plan in three cycles. You must think about your current set of investors and what they are after, then how they are going to pass on that baton and thirdly, what's the proposition for the next one."
Roberts agreed: "At some point I will have to ask myself do I want to be chief executive of this business forever and there will be a plan for the next cycle and for bringing the next person in. Often when thinking about the next phase, I almost have to plan two cycles ahead to get myself out."
Moving onto the benefits of private equity investment, one of the biggest added values is the connection to the expertise and knowledge of a wider network such as non-exec directors or chairs.
"The networks that private equity bring are invaluable," said Male, who works primarily with PE firms and their portfolio companies – including BGF-backed ROI and Miss Group which BGF successfully exited in 2020.
"The people they bring in have done it and know the pitfalls. Anyone can write a cheque, but that's not the value add.
"The value add is all about the network and that relationship that you have.
"I regularly work with the Manchester team here at BGF and they all have different attributes and different skill sets which they bring to a business, that adds value."
He continued: "If you want to scale up, you need to form a strong board with a diverse range of skills and non-exec directors and chairs can do that by bringing balance to the board."
Ali Sharifi, managing director at Avicenna Capital, an advisory business working with entrepreneurs and management teams to build, grow and crystallise stakeholder value, spoke about what good growth looked like.
He said: "The businesses that have sustainably been profitable and successful are the ones driven by the values of the entrepreneurs.
"This includes the culture that they have created by attracting the right people to help support that growth journey. They are the ones that are incentivising their people so that not only are they attracting good people, but they are retaining them too in order to allow the business to sustain growth and move forward.
"It's not easy, but for me, what I've seen over the past 21 years has been around the values of individuals and that's treating people the way you want to be treated, being honest and transparent and communicating with their people about the business, even if it's not doing well."
Mehta agreed: "Business is about people and fundamentally, we back people.
"When a business is successful it's often because of the people we are backing.
"The other aspects we look at are the plans, the credibility of that plan, and how it fits in the market.
Clare mentioned earlier that there are winners and losers in every market so it's trying to work out where the business sits in the marketplace and the viability of their long-term plans.
"Lastly, what we're looking for is aligning our values with an entrepreneur. Getting on with people is one thing but having an understanding and a relationship that works is essential."