NW business briefs: Emirates Old Trafford; Travel Counsellors; Fusion21; Manchester Pride; The Art School; TLT; Mobysoft
New research has revealed the estimated economic impact of Emirates Old Trafford's major events in 2022 to be worth in excess of £27m to the local economy.
Marketing Manchester – the not-for-profit agency charged with promoting Greater Manchester on a national and international stage – has helped Emirates Old Trafford to evaluate across a range of economic-related impacts associated with staging major sporting and entertainment events.
Figures have been calculated utilising the eventIMPACTS Toolkit and based on the number of visitors to Emirates Old Trafford's highest attended events throughout 2022. These include four sold-out concerts, featuring The Killers, Harry Styles and the Red Hot Chili Peppers, international cricket matches, and domestic T20 and Hundred fixtures – in excess of 325,000 total attendees.
The research estimates the broader financial impact of these visitors by using industry benchmarks for spending habits, for example accommodation, plus food and beverage costs, from both commercial and non-commercial visitors within the Manchester area, as a direct consequence of staging events at Emirates Old Trafford.
Lancashire Cricket chief executive, Daniel Gidney, said: "This summer saw an incredible run of events that delivered record-breaking numbers for the venue and it's really pleasing to see the broader impact that this success is having in the local business community. 2023 is going to be even bigger and better, on and off the pitch. With an Ashes Test Match, the Arctic Monkeys, plus the completion of the next phase of Emirates Old Trafford's redevelopment, these are really exciting times for the venue and the cricket club."
Marketing Manchester's managing director, Sheona Southern, said: "It's clear that hosting major events helps generate positive economic impacts and we are lucky to have some of the most recognisable sporting institutions in the world on our doorstep in Manchester. 2022 has been a major success story for Emirates Old Trafford and 2023 promises to be even better with an Ashes Test Match scheduled for local residents and fans from around the world to enjoy."
::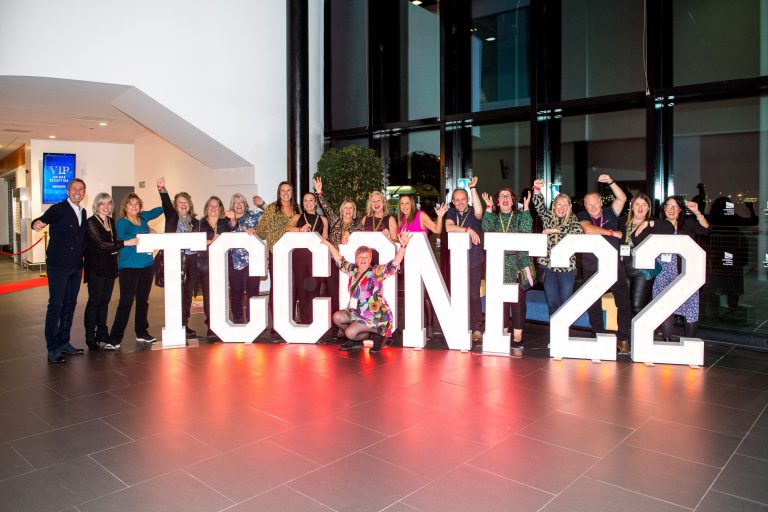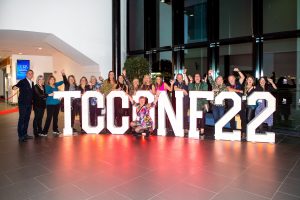 Independent Manchester-based travel company Travel Counsellors has announced a record-breaking £800m turnover for 2022.
The turnround represents a strong recovery for the company following the pandemic, which devastated the international travel and holidays industry.
The company recently held its first annual conference in three years at Liverpool's Arena and Convention Centre, where CEO Steve Byrne told staff: "We made it didn't we.
"It's been a roller coaster. We have seen drastic decline and then one of the most rapid recoveries and that's all down to the care we give to our customers. It's not about the numbers, it is about our people and it is you that have all been incredible."
More than 1,600 delegates, including Travel Counsellors, their partners, support team colleagues and in excess of 300 suppliers attended the ACC Liverpool event.
::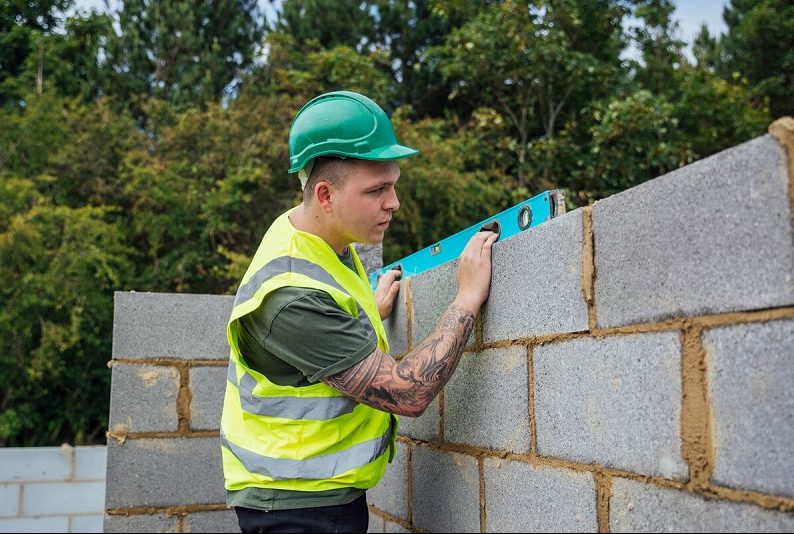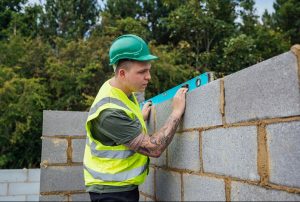 Data reveals that 214 jobs and 68 apprenticeships have been created in the space of a year thanks to work delivered through Huyton-based national social enterprise Fusion21's procurement solutions.
Specialising in efficient and impactful public sector procurement and social value services, Fusion21 supports its members to procure with purpose, ensuring that every project delivered by its supply chain generates social value members can see, from giving back to local communities to creating jobs for local people and voluntary work.
Despite the challenges of the pandemic, Fusion21's latest figures show hundreds more jobs and apprenticeships have been created, in addition to providing career advice and training opportunities for young people. Data for the financial year 2021-222 shows: 876 people benefited from employment opportunities – including sustaining and creating new apprenticeships, for both full and part-time roles; 214 jobs were created – (186 full-time and 28 part-time); 554 jobs were sustained – (512 full-time and 42 part-time); 68 apprenticeships were created in a total of 125 apprenticeships within two years; other benefits include education, careers advice and training opportunities.
The figures also show: 176 people have received careers advice and mentoring support including careers talks, mock interviews, and workplace visits; 50 people benefited from work experience and support to enter further education. To date, Fusion21 has created more than 9,600 employment outcomes and generated in excess of £136m in social impact.
Sarah Maguire, social value manager at Fusion21, said: "We're committed to helping our members to deliver social value they can see through intelligent procurement and take an outcome-driven approach to integrate social value into projects from conception to completion. Given the challenges faced in this current climate, including the pandemic, these brilliant outcomes have exceeded our expectations."
::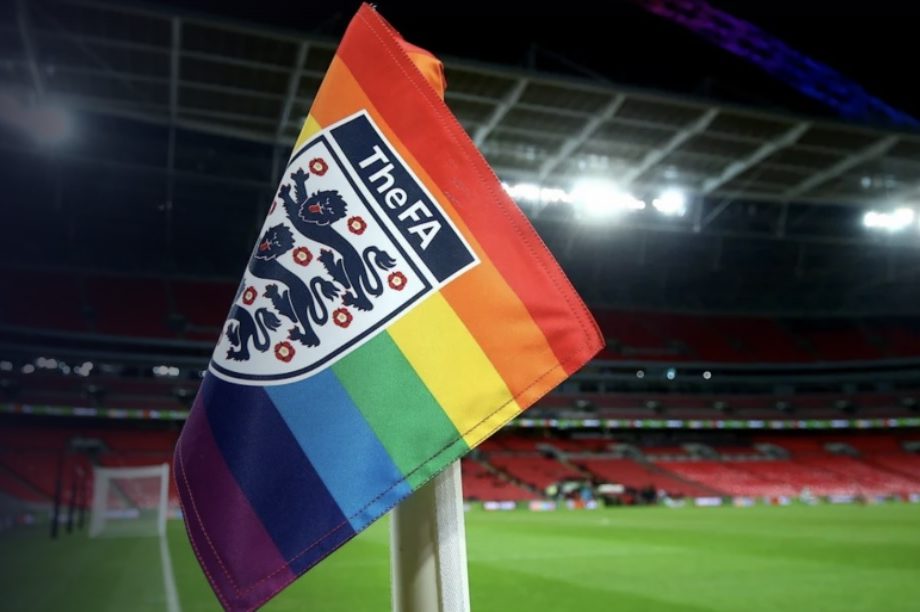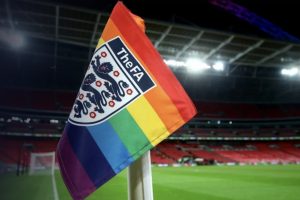 Manchester Pride has united with Birmingham Pride, Brighton Pride and Pride in London to take a stand against the FIFA World Cup in Qatar, citing its laws in relation to LGBTQ+ lives and women.
Between them the Pride events attract circa two million people each year. The Pride movement says it is a force for good with the power to drive change. The collective of Pride organisations has called on its supporters to boycott the World Cup, and for bars and venues to not show the matches.
Mark Fletcher, CEO of Manchester Pride, said: "By choosing to host the World Cup in Qatar, FIFA has demonstrated a complete lack of concern for LGBTQ+ people. It appears to send a message to the world that they don't think LGBTQ+ people are, or should be involved in sport, and that protecting LGBTQ+ people is not something they need to be involved with.
"Qatar officials have said that international fans of all religions, races, sexualities and genders will be welcome to the country for the tournament, but it seems as though local football fans will be held under the same aggressive laws they always are, and there are no plans to change that soon."
Manchester Pride, in conjunction with its fellow Pride organisations, has suggested five ways in which supporters of the LGBTQ+ community can take a stand against the World Cup in Qatar: Boycotting to send a message to FIFA, broadcasters and sponsors that the lives of marginalised people are paramount; Asking bars and venues not to screen World Cup matches; Spreading the word by sharing this article on Manchester Pride's website and letting friends and colleagues know why they should stand together; Joining Stonewall's Proud Stadium to stand with LGBTQ+ people in Qatar; and writing to FIFA and the tournament's sponsors to highlight the injustices that people in Qatar and other nations face.
::
The Art School, in Liverpool, has been selected to serve 350 guests during one of the world's most prestigious annual art awards – The Turner Prize – which takes place at St
George's Hall on Wednesday, December 7.
Following on from an incredibly busy last 12 months, which included cooking for the G7 delegation last December, recreating The Art School at The Grand National and launching the Bar du Vin at Martins Bank Building during the inaugural Taste Liverpool – Drink Bordeaux, Chef Patron Paul Askew and his team already have considerable pedigree in bespoke dining on location.
Paul said: "We are all thrilled to have the honour to cater for The Turner Prize in Liverpool and I would like to thank everyone involved at Tate Liverpool for involving us. 350 covers at St George's Hall is another major event for us, so a lot of planning has already gone into delivering our standard of fine dining for all of these guests following on from the large-scale events we have recently been involved with.
"It's fantastic to be part of what is arguably the biggest award in the art world taking place here in the city. To have such a prestigious ceremony on our doorstep is, of course, brilliant for Liverpool and the city region, too, and something to all be proud of.
"2022 has been a better year as the hospitality industry recovers from two very challenging years but there is still a long way to go."
::
TLT is among 27 firms included in the inaugural Legal 500 UK Green Guide, which shines a spotlight on firms making a positive contribution to the green transition.
The guide aims to provide a holistic view of firms' engagement with sustainability. Firms are selected based on their recent work on sustainability-related mandates, internal sustainability-related initiatives and information about the team and individual lawyers' engagement with sustainability.
Anna Bauböck, Green Guide editor at Legal 500, said: "We believe that ESG, sustainability and climate change-related work is a rapidly growing part of law firms' service offering as well as business strategy, and that firms' sustainability credentials will continue to gain in importance. Our guide aims to be not only an observer but a driver of this development by recognising actions that have been taken and achievements that have been made in this space."
Maria Connolly, head of future energy and real estate and executive board member responsible for sustainability at TLT, which has a key Manchester office, said: "As a leading adviser to the future energy sector for more than 20 years, sustainability has long been a part of who we are as a firm.
"We have an ambitious approach to sustainability and are continuing to push hard on net zero and other areas like nature positivity, and we are delighted to have been included in this important new guide."
::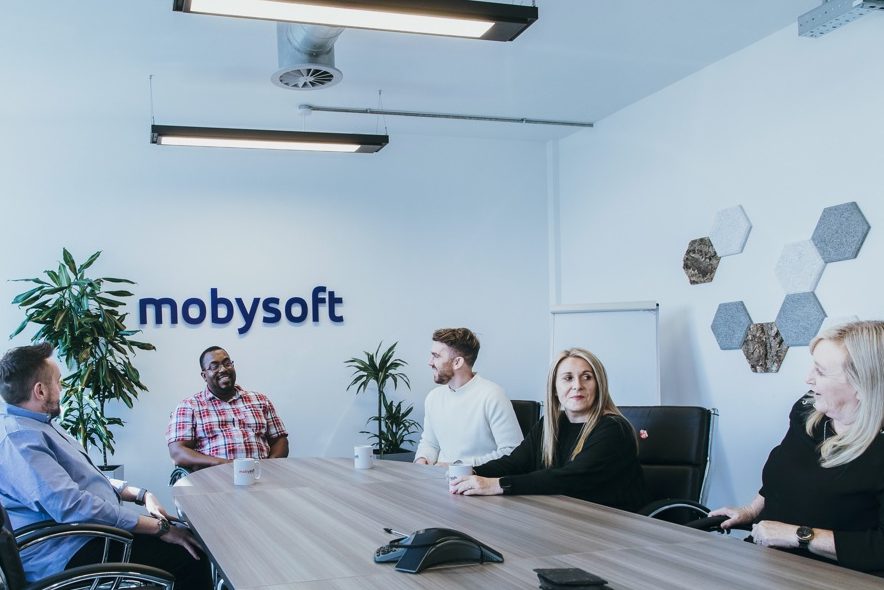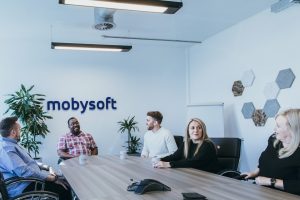 Manchester-based software as a service (SaaS) firm, Mobysoft, has introduced a raft of financial support measures for its employees to help combat the effects of the current cost-of-living crisis.
The scheme aims to support Mobysoft staff identified as being most financially impacted by the cost-of-living increases over the coming months. Following the completion of benchmarking of other similar support programmes in operation by other larger companies to consider how to target support directly to those who need it most, the company has aligned its scheme with the average payment.
Under the support programme Mobysoft will pay a £1,200 cost-of-living support payment split over the next four months to its staff earning up to £35,000. In addition, Mobysoft will also offer a tapered support programme for others earning up to £40,000.
Mobysoft CEO, Alex Karle, said: "We have selected the £1,200 deliberately to provide all employees earning up to £35,000 with £1,000 after tax under the four-month programme and hope this can provide reassurance in turbulent times. Mobysoft are the first company in the ECI portfolio to offer this and are in the one per cent of companies our size currently providing this."
Mandy Costello, Mobysoft client services team coordinator, said: "The support is greatly appreciated with the bills and costs fluctuating at the moment. It means that our employees can relax over the Christmas period without having to worry about finances knowing there is a little bit extra available for a few months."