Trade union giant severs ties with supplier citing fears of 'criminality'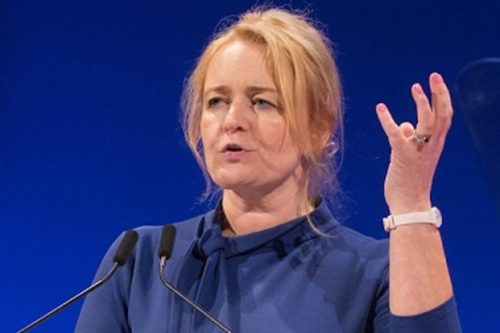 Unite the Union has cut ties with "a long term supplier", saying it might have been involved in criminality.
The union informed staff in an email today (November 25) and said the decision is "primarily due to the risk of committing an offence under the Proceeds of Crime Act 2002".
The name of the supplier has not been published for legal reasons.
Unite's General Secretary, Sharon Graham, replaced Len McCluskey 15 months ago and has set about investigating a series of allegations made about individual officers and the union's governance.
A police investigation into allegations of bribery, fraud and money laundering resulted in a search of Unite's Holborn headquarters in April, along with concurrent searches at addresses in Merseyside and Cheshire.
In the same month Nick Randall KC and John Carl Townsend began an investigation into possible collusion by union officers in blacklisting.
A second KC-led inquiry is also under way, looking into the outlay of almost £100m of Unite members' funds on a controversial hotel and conference centre in Birmingham.
Forensic accountants had reported the building's value was "considerably lower" than its construction costs, which had spiralled massively from initial estimates.
In an email to staff today, Unite's assistant general secretary Gail Cartmail said the decision was based on the pressure of "a round of ongoing investigations".
A spokesperson for Unite the Union said: "There are ongoing legal enquiries and therefore we cannot comment further."
Sky News, which revealed the contents of today's email, contacted the company Unite has terminated contact with, which said it "recently assisted the police with certain investigations" but that "no charges of any nature have been brought against any person in any way associated or connected with our company".
The statement went on: "[We] categorically deny that there has been any wrongdoing of any sort on the part of this company or its staff."