Manchester engineering consultancy opens US office as part of global expansion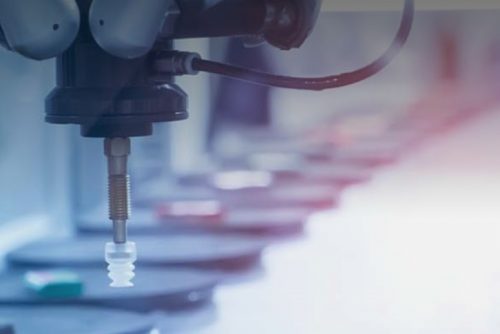 A Manchester-based engineering consultancy is opening a US office as part of its ongoing international expansion.
Coalesce Management Consulting (CMC), part of the Amoria Group, was launched six years ago with the aim of becoming the best service-driven consulting business in global STEM markets.
It is opening an office in Dallas, Texas, after two years of successful trading in the US markets culminating in 95.1% growth in gross profit (GP) year on year.
The opening of the US location is in line with the company's ambitious growth strategy and international expansion plans and will help its ability to deliver its expertise to American partners across the energy and advanced engineering industries.
CMC was launched six years ago and has expanded rapidly across Asia, Europe and now the USA. It has offices in Manchester, Amsterdam, Singapore, Vietnam and Kuala Lumpur.
Jamie Waters has been appointed as vice president of the Americas based in the new Dallas office.
He has more than 17 years of experience in the staffing industry, with 11 of those spent working in the US for a global PLC, consistently delivering excellent GP and headcount growth as head of large teams in the energy and engineering sector.
CMC chair, Mike Walker, said: "This is an exciting time for us – having successfully established ourselves as a reliable management consulting partner delivering true expertise to our growing client base in the US and consolidating our network of advanced engineering and energy specialists, we are delighted to be opening our first US office in Dallas.
"Jamie's appointment further reinforces the strength and resilience of our US teams. He brings with him significant experience, and his in-depth knowledge, skill, and passion will play a pivotal role in the group's continued expansion into the region."
Jamie said: "It was an easy decision for me to come on board with such a mission-led organisation with an amazing culture at its centre, especially after meeting the people behind the business. I'm excited to continue getting to know all our customers, contractors and colleagues over the next few weeks and developing the next stages of our US expansion."
He added: "I have been very impressed by the group's growth strategy, purpose, vision and goals and am enthused about what lies ahead as we build on the very successful platform we already have in the USA. Having worked in the US for 10 years, I can see enormous scope for growth in our ability to deliver true expertise to our existing and future customer base."