Convex Capital owner issues profit warning after legal setbacks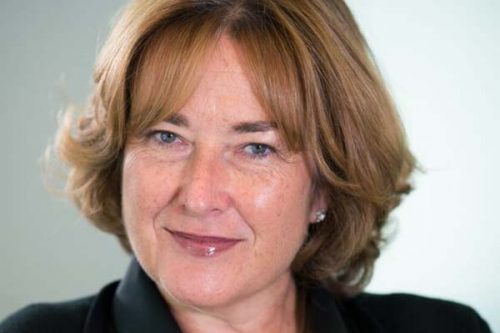 The owner of Convex Capital has issued a profit warning after revealing the impact of lost legal cases in its litigation funding division.
AIM-listed professional services group RBG Holdings has informed shareholders it now expects adjusted earnings to be between £11.0-£12.0m – "materially behind current market consensus expectations" for the year.
Its share price fell 25% in early trading, returning it back to the lockdown lows of below 60p.
One of RBG's subsidiaries, LionFish Litigation Finance, has recently lost two of the cases that it has invested in and has decided any further appeals on these cases are no longer viable.
It will result in a non-cash write-off of £4.0m in 2022, with the actual cash loss associated with these cases amounting to £1.1m over the life of the investment.
"I am very disappointed with the LionFish position," said RBG's chief executive Nicky Foulston. "We are taking steps to address the ongoing exposure to this subsidiary."
RBG has committed funding on the ongoing Lionfish cases of £3.3m over the next two years. The group said it would make a further announcement after its financial year-end.
RBG's portfolio of professional services businesses includes Manchester-based corporate finance boutique Convex Capital and legal services businesses Rosenblatt and Memery Crystal.
Those divisions have has "a robust performance year-to-date, despite the market headwinds", the company said.
Although Convex has some transactions which are now expected to complete in the first quarter of 2023, a very strong performance by the legal services business means the combined professional services businesses will be "marginally ahead" of the board's expectations for the year.
Foulston added: "While there is some disruption from difficult market conditions, Convex continues to benefit from its model of deep deal origination around the demands of buyers for good businesses.
"As we refocus the group on professional services business, we are excited at the potential to grow the businesses organically and drive opportunities for cross-selling."