Hurdles emerge in path of Issa Brothers Asda EG merger plans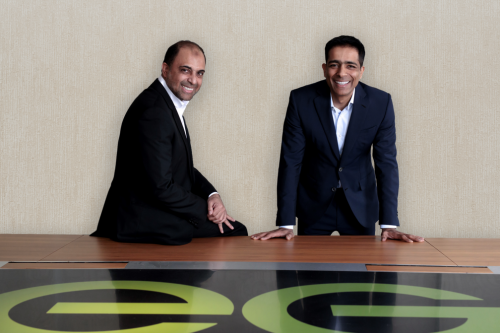 Plans by Euro Garages owners Mohsin and Zuber Issa to merge their holding in Asda with their own company will be met with opposition from unions and regulators, it is becoming clearer.
Rising interest rates and expiring finance package are forcing the brothers to seek ever more imaginative ways to reduce their debt burden and the interest payments, including offloading their US forecourts business, as TheBusinessDesk.com reported last week, and fully merging their EG business with Asda in a blockbuster deal that would create a retail giant worth more than £10 billion.
The combination would create a group with 581 supermarkets, 700 petrol forecourts and more than 100 convenience stores in a bid to refinance the current debt.
But trade union GMB is the latest voice of protest against any merger, which has called for intervention by the Competition and Markets Authority (CMA).
Nadine Houghton, GMB National Officer, said: "This proposed merger raises the spectre of a private equity black hole on the UK high street.
"More and more of our essential household goods – from food to fuel – are controlled by unaccountable private equity backers.
"This merger isn't in the interests of the 200,000 impacted workers, or the UK economy, or even consumers. 
"It simply suits the debt refinancing arrangements of a private equity firm and their business partners.  
"GMB stands on the side of hard-working families in calling for the role of the CMA to be expanded – giving greater regulatory oversight in relation to private equity buyouts and ensuring greater protection of both consumers and workers." 
Previous attempts to pull together Asda's 320 petrol filling stations, car washes and land for £750m were dropped in 2021. The deal was part of a complex transaction following the brothers' £6.8bn acquisition of Asda backed by private equity firm TDR Capital. 
The acquisition of the forecourt business was subject to the same CMA regulatory clearance being received by the group's shareholders for their acquisition of Asda. EG Group sold 27 sites to Park Garage Group as part of the CMA requirements.