City round-up: Frenkel Topping; Victorian Plumbing Group; Anexo Group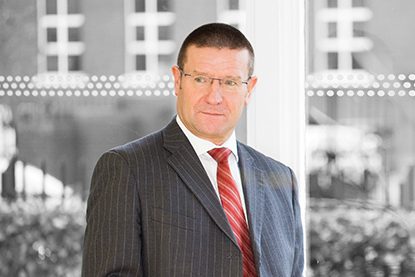 Salford-based financial services grou, Frenkel Topping, will meet trading expectations for the year to December 31, 2022, and has made a good start to its current financial year, it said today.
The board expects to report revenues in line with expectations of around £24.8m (2021: £18.4m) and adjusted EBITDA of approximately £6.1m (2021: £4.6m) for fiscal year2022. Pleasingly, EBITDA margin has been stable year on year at approximately 25%. The company had £5m of net cash at the year end and remains debt free. Assets Under Management (AUM) has grown to £1.187bn (2021: £1.174bn) and during the year £129m of new AUM was added within the advisory business.
This performance demonstrates the company's resilience in a challenging financial market, it said, as well as the progress made in diversifying revenue streams via its focused acquisition strategy and consolidation of the Personal Injury (PI) and Clinical Negligence (CN) space.
Of note is the performance of the group's discretionary fund manager, Ascencia Investment Management, where assets on a DFM Mandate increased to £715m (2021: £676m).
Comparing Ascencia's positive performance against a backdrop of wider market contraction and material outflows further demonstrates Ascencia's success in managing multi-asset investment solutions that are positioned to capture the upside of market fluctuations, while aiming to reduce the negative impact of market turbulence on client assets.
Ascencia's strong performance in the previous financial year continued last year, with the core risk-rated strategies outperforming their respective Private Client Indices/ARC indices.
The group said it is testament to its in-house strategy and approach to risk management and something the board is justifiably proud of. The company views the Ascencia platform as a clear growth opportunity in the coming years and a key tool to winning future business. Ascencia portfolios are currently defensively positioned given the uncertain and opaque investment outlook, with cash ready to be deployed should the opportunity arise.
The company has not been entirely immune to challenging market conditions during the year. However, the modest impact on the group's recurring revenue, has been replaced by transactional revenue delivered by the group's businesses acquired during the past three years, proving out the strategy of diversifying revenue streams.
The business said that, by their nature, the margin profile is a little different on the transaction revenue and certain essential staff costs and wage inflation has had a modest impact in the latter part of the year, as well as funding the start-up of Keystone Case Management.
The company said it is also pleased to again report its outstanding client retention rates at 99%.
It continued to make significant progress delivering against its strategy of consolidating the pre-settlement professional services marketplace in the PI and CN space, positioning Frenkel Topping as a market leader in its sector.
During the first part of the year the company acquired Cardinal Management Limited, which is performing to plan, and it raised a further £10m in July 2022, to support the M&A strategy, completing two further acquisitions of Somek and Associates and N-Able Services in September 2022, both of which have performed to plan and in line with management's expectations.
Frenkel Topping said the new financial year has started well and the board is confident that the acquisitions made to date will continue to contribute revenue and profitable growth to the group. In January 2023, subsidiaries Forths Forensics and Bidwell Henderson Cost Consultants (BH) both delivered record revenues and BH surpassed its previous highest recorded number of files received by 20%.
During the year the board also expects Keystone Case Management to start contributing. Expectations for the year to FY2023, therefore, remain unchanged as a result to of the solid start to the financial year.
The company is planning some investment in data analytics to better capture and optimise business development opportunities across the platform.
Chief executive, Richard Fraser, said: "We are pleased to report on another year of delivery despite challenging market conditions.
"A backdrop of market volatility served to highlight the strength of the DFM subsidiary in the company's portfolio as well as our strategy of diversifying revenue streams. We have executed the buy and build strategy outlined ahead of our capital raise and we are in a strong position to accelerate growth through the group in the coming years and to capitalise on a significant opportunity in the personal injury and clinical negligence space.
"I am incredibly proud of the teams efforts and look forward to updating shareholders on progress at the time of our results in April"
::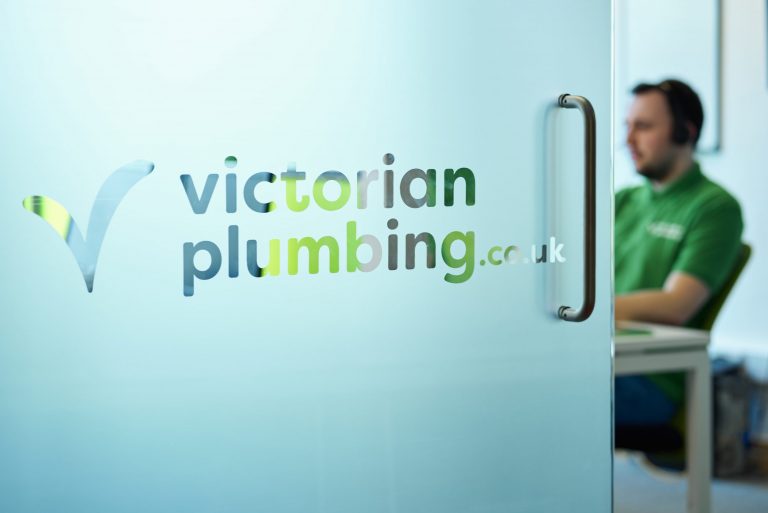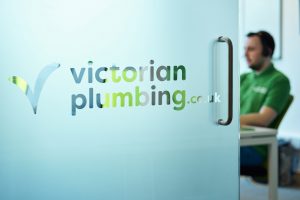 Victorian Plumbing Group, the Skelmesdale-based online specialist bathroom retailer, said today that Paul Meehan, the group's chief financial officer, has advised the board that he wishes to step down from his role on March 31, 2023, to pursue other opportunities.
The board said Daniel (Dan) Barton, currently the group's director of finance, has been chosen to replace Paul as CFO.
As a result, Dan will be appointed to the board on April 1, 2023. Paul will remain with the business during his notice period until June 30, 2023, to ensure an orderly handover of his responsibilities. Dan has also recently assumed the role of company secretary.
Dan joined Victorian Plumbing in August 2022, from DWF Group, where he was deputy CFO for three years. Prior to this, Dan was deputy CFO and company secretary at Wilmington Group, having previously qualified as a Chartered Accountant at PwC.
Mark Radcliffe, founder and CEO of Victorian Plumbing, said: "I would like to take this opportunity, on behalf of the board, to thank Paul for his significant contribution to Victorian Plumbing since he joined the business in 2020. His work preparing the finance function and the wider group for its IPO in 2021 has ensured that the business has the necessary systems and structures in place to deliver its growth ambitions. We wish Paul all the best with his future endeavours.
"I am delighted that Dan has agreed to take up the CFO position. He has worked alongside Paul since last year and has already made a significant contribution to the finance function and the wider group and the board are confident that he is the right person to succeed Paul as CFO."
::
Liverpool-based specialist integrated credit hire and legal services provider, Anexo Group, has appointed Zeus Capital as joint broker, with immediate effect.
This follows the completion of the acquisition of Arden Partners by Zeus Group on January 16, 2023.
The Anexo board, headed by CEO Alan Sellers, said it is pleased to announce that trading across all its divisions remains in line with management expectations.
The group, which also has offices in Bolton and Leeds, will provide further details in its pre-close trading update, to be released on April 4, 2023.