Innovative thinking needed to get scale up capital to growth companies

By Steve Henney
Aquis Stock Exchange Director of Business Development
It would not be an exaggeration to say that the current outlook for UK public markets is downcast; indeed 2022 was the worst year for public company listings in a decade. There is a clear perception that companies are unable to raise capital on London's public markets in current conditions.
We certainly are facing difficult and uncertain times – a pandemic, a war, and a recession. But if we are to search for a silver lining, perhaps it is that challenging times prompt innovative thinking, reward agility and can ultimately be the catalyst for positive change.
This is something that smaller companies are often the best at. According to Joachim Klement, strategist at investment bank Liberum, while small-cap stocks tend to see their share prices drop more in the run-up to and at the beginning of recession, they tend to outperform towards the end as these companies are able to act with more agility, reacting to cost pressures and taking advantage of recovering demand.
And growth markets are a fantastic opportunity to help bring scale-up capital to the best companies, especially as they are likely to be faced with traditional sources of finance drying up.
If traditional ways of connecting companies with capital are not working, the system fails for everyone: companies, investors and the market as a whole.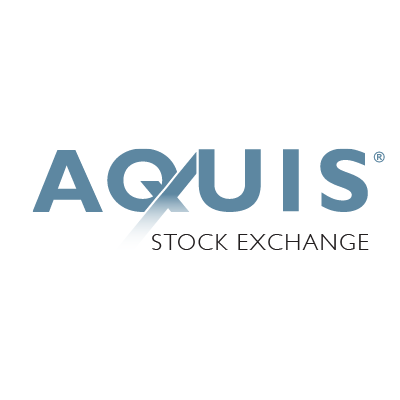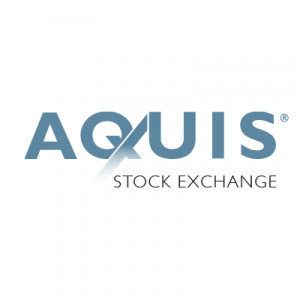 The need to innovate also sits with the providers of scale up capital and the platforms that provide gateways for investors to access companies at this stage of growth. Even in tough conditions, there are still pools of capital and investors looking for the right opportunity: we just have to be much more innovative and nimble in getting it to the right businesses.
Perhaps the greatest opportunity to have the broadest economic impact from innovation is if we can be creative with how companies access capital.
This is something that the UK has done brilliantly when it comes to start-up capital. We have put innovative mechanisms in place to incentivise investment in start-up and early-stage companies, and as a result saw a huge number of start-ups emerge from the pandemic. The government's Start Up Loans scheme for example, which provides loans of up to £25,000 plus mentorship and support to aspiring businesses, granted its 100,000th loan last month.
Scale-up capital, however, is a different story. Businesses need access to capital even more at this stage, but the system is failing them: tax incentives end; the pool of investors becomes scarce; and inevitably we lose many promising UK growth businesses to overseas – either private capital or public markets offering higher ratings and better liquidity.
Innovation is required, and it is required by the whole market rather than just those listing on it. The focus of that innovation has to be about creating the optimum pathways for growth, rather than asking companies to change in order to fit the pathways that exist.
It's about creating flexibility and optionality in the paths companies have available to them. And in times like these, all of us who participate in public markets – including the exchanges like Aquis – should take the opportunity to embrace innovation and entrepreneurial thinking.
To retain tomorrow's unicorns, we need to provide tailored and suitable access to public markets from scale-up stage, and we need to innovate our systems to ensure they can grow with us and, ultimately, stay with us.
Aquis Stock Exchange is a growth and regulated primary exchange delivering capital to UK companies, with a particular focus on the small to medium-sized. For more information about listing or investing on Aquis Stock Exchange, please get in touch on shenney@aquis.eu