Supreme in multimillion-pound disposal to French wholesaler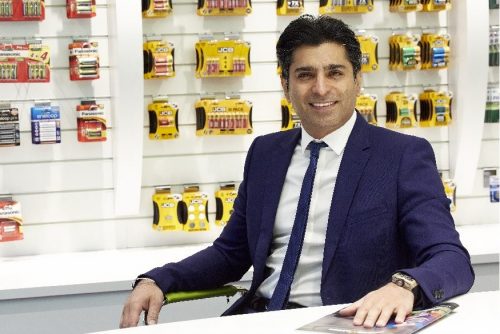 Stretford-based manufacturer, supplier, and brand owner of fast-moving consumer products, Supreme, has sold the intellectual property of T-Juice and entered into a strategic partnership with La Vape Professional Distribution, one of France's largest wholesalers of electronic cigarettes and e-liquids.
The deal is worth €4.5m as an upfront payment for the IP of T-Juice brand.
Ongoing consultancy services provides additional financing for the Supreme group which has entered into a new strategic partnership with La Vape under which Supreme retains the exclusive manufacturing rights to T-Juice with minimum €15m of revenue over five years for Supreme.
The brand was originally acquired as part of the Cuts Ice asset deal which completed in August 2022, where the total value of the intangible assets acquired was £1.4m.
The agreements enable Supreme to focus on its core manufacturing expertise and margin expansion. It de-risks both European distribution and expansion, while simplifying Supreme's costs to serve to one customer, LVP.
Under the agreements, Supreme retains the flavour development and flavour manufacturing responsibility, ensuring it continues to generate supply chain synergies, while a strategic partnership with LVP provides future cross-sell opportunities for the wider Supreme portfolio.
Supreme chief executive, Sandy Chadha, said: "We are delighted to be entering into a long term partnership with LVP, who are ideally placed to fully capitalise on the strength of the brand across Europe given their extensive and well established distribution.
"These agreements will enable Supreme to do what it does best – to further leverage our manufacturing footprint and maximise our margin potential across our product mix in the near term."
He added: "Not only does this deliver a significant return on our initial investment, but we have secured a highly lucrative five-year manufacturing agreement, which ensures Supreme remains well positioned to fully capitalise with LVP on their established European market presence and sales footprint."