A design Oasis for music lovers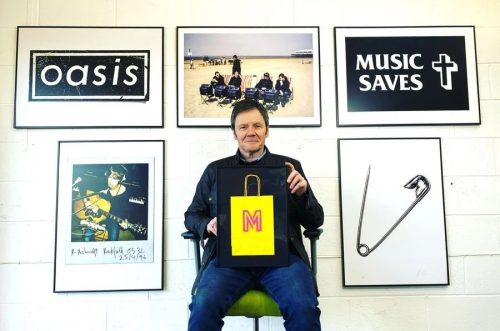 The man who arguably designed Britpop in the 90s, Wigan born graphic designer Brian Cannon, has opened a second Microdot store in Manchester's King Street, selling a range of artwork, merchandise and memorabilia that will go down a treat with music fans.
The King Street store even features the fireplace featured on the iconic debut Oasis album Definitely Maybe.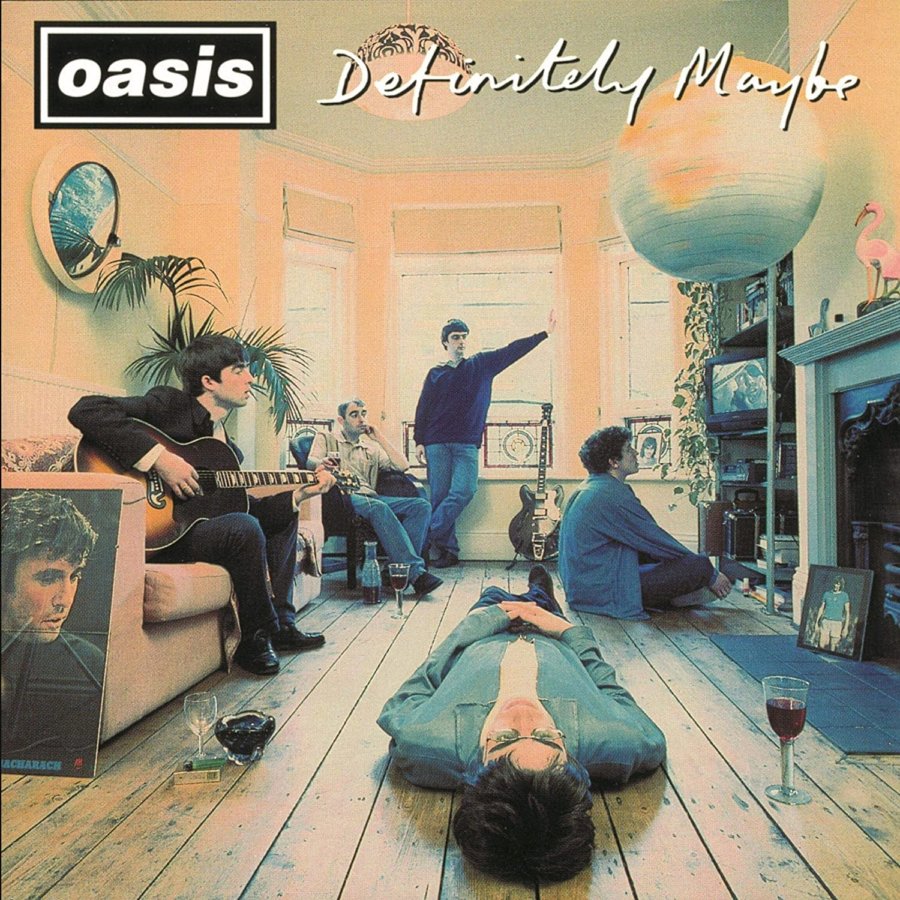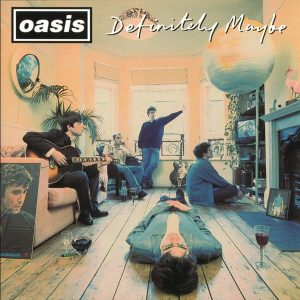 The stylish handwriting used on the cover is also the work of Cannon's own hand.
The launch has been low key, but there was still a queue down King Street to see the collection of framed and signed albums, tour posters and merchandise.
His agency Microdot was an influential part of the UK music scene and Cannon's approach weaved in a rich range of skills from graphic designer, art direction, photography and music video. 
Two of Cannon's designs—Definitely Maybe and This Is Music by fellow Wiganers The Verve featured in Q magazine's "The Hundred Best Record Covers Of All Time" list published in 2001. 
Noted for a "grandiose" style and for elaborate and time consuming photo shoots, his work on massive sellers in the 1990s includeThe Verve's Urban Hymn and 1977 by Ash, along with two further Oasis albums—(What's The Story) Morning Glory? and Be Here Now which featured a Rolls Royce car in a swimming pool.
Cannon was given The Lifetime Achievement Award by the global Annual Design Awards in November 2011.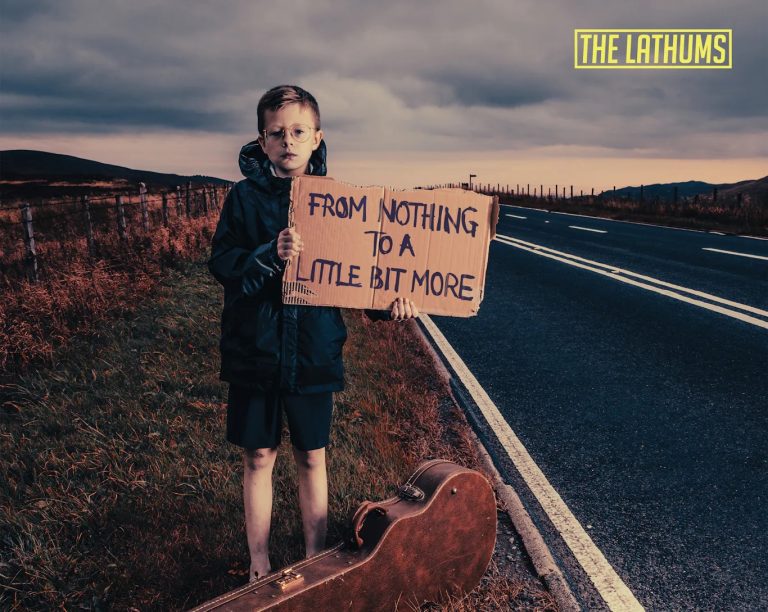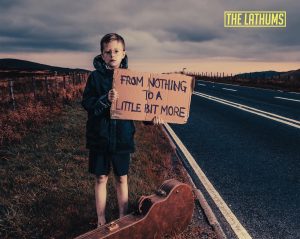 The Manchester shop complements Microdot's other store in Kendal, near to where Cannon now lives far away from the wild days of Britpop, on the edge of the Lake District. 
Cannon's most recent work is a design of the album for Greater Manchester Mayor Andy Burnham's favourite band, The Lathums, shot on the top of Shap Fell and featuring a young kid with a hitchhiking sign next to a guitar case, bearing the words From Nothing To A Little Bit More in the same fine hand that wrote Definitely Maybe on the first Oasis album in 1994.