Leadership in a volatile and uncertain world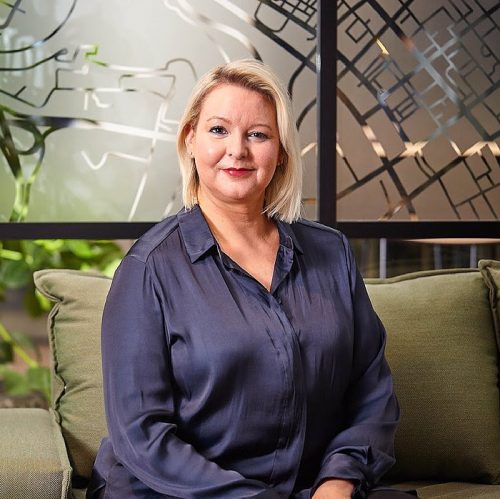 TheBusinessDesk.com is working with Alliance Manchester Business School on an event next week which explores how some of the region's leading businesses are addressing profound social and economic change in a volatile world.
The event will also be a chance to hear how tech company Booking.com is embracing multi-site and flexible working. Booking.com's head of people. Lisa Shaftesley has recently overseen the move to a new office in Manchester, the global travel businesses second hub after Amsterdam and a key part of the growth story.
Business leaders have been thrown an enormous challenge accelerated by technological change, a pandemic that overturned working habits overnight, and profound reappraisals of what people want from careers and work. How then does this impact on motivation, design of incentives, working spaces and how leaders can take their teams into the future?
The expert panel includes Jo Ahmed, a Deloitte partner and one of the senior leadership team in the UK who also serves as Honoury Consul to Japan in Manchester and leading academic Dr Courtney Owens, Lecturer in Leadership and Organisational Psychology at AMBS.
The event will bring together some of the North West region's most dynamic leaders to share with you their stories and insights as to how other business leaders can continue to engage and inspire their people and grow the business in a continually unpredictable world.
Register here.