Crisis in tech market hits profits at cyber giant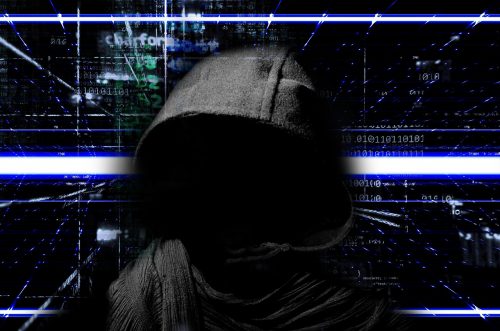 Cyber security specialist NCC Group has warned the markets that the business will fall short of the £47m in profits in expected due to a "deterioration in the macro-economic and market environment".
The impact has been most dramatically felt in the North American technology sector and to a lesser extent in the UK.
Profit at the Manchester-headquartered listed tech business  is now expected to be within a range of £28m to £32m.
In a statement in February expected profits from cyber security were the highpoint of a confident trading statement which announced a reduced headcount and a greater emphasis on the cyber side of the business following a strategic review by new chief executive Mike Maddison, who joined in 2022.
NCC blamed the cancellation of buying decisions by tech companies in the US, the knock-on effect of the failure of Silicon Valley Bank and rising interest rates. 
The statement this morning (31 March) said the new strategy will "deliver revenue from a broader service portfolio, addressing the full cyber security lifecycle, with deeper presence across sectors." 
The company is also opening an offshore delivery and operations centre, and investing in a "go-to-market model and brand for Cyber" which it believes will position the business to return to "greater growth when the market improves".
Mike Maddison, chief executive officer, said: "Macro-economic headwinds, market volatility and uncertainty are undermining business confidence, particularly in the technology sector where we are well represented, and as a result we are seeing demand fall in the form of projects being further delayed, reduced or cancelled. 
"While we cannot control demand in the short term, the conditions we now face reinforce the rationale for our strategy, which I outlined in February. We remain confident that the group's strategy will deliver a more resilient business that is positioned to fully capitalise on opportunities to meet changing client needs in a dynamic cyber market."