Guest review: Age is key to avoid a taxing time with claret

Tim Parr, tax partner at RSM UK, opens up three grand cru classé clarets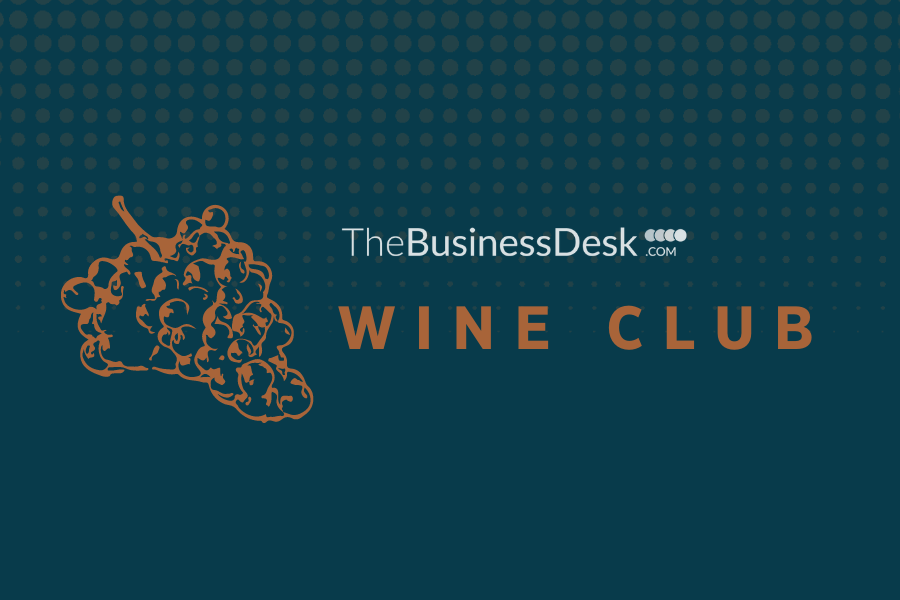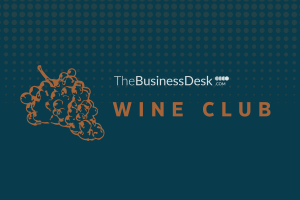 In 1855, the best red wines in the world at that time were classified into 5 Crus. The prices these wines commanded enabled the most expensive and labour intensive means of production to be financially viable and they remain amongst the greatest wines available today. As the list was produced by the French, all the wines were from the Bordeaux region.
For Easter Sunday lunch, I served three different grand cru classé clarets to accompany our roast lamb. Normally I serve the same wine throughout a meal. However, I thought the opportunity to write about three wines would help with this article's target length.
Wine tasting experiments have shown a strong correlation between enjoyment of wine and perception of what the wine cost. Expensive wines tend to have an appreciative audience. Perhaps oddly, people drink less if expensive wine is served (even if they are not paying for it). That is perhaps no bad thing.
First on stage was Chateau Pedesclaux 2016 Pauillac. According to my wife it was 'absolutely lovely'. Words mentioned by the assembled throng included black cherry, garnet, forceful bouquet, and long aftertaste. It was a resounding success and did not last long (there were seven of us sharing it).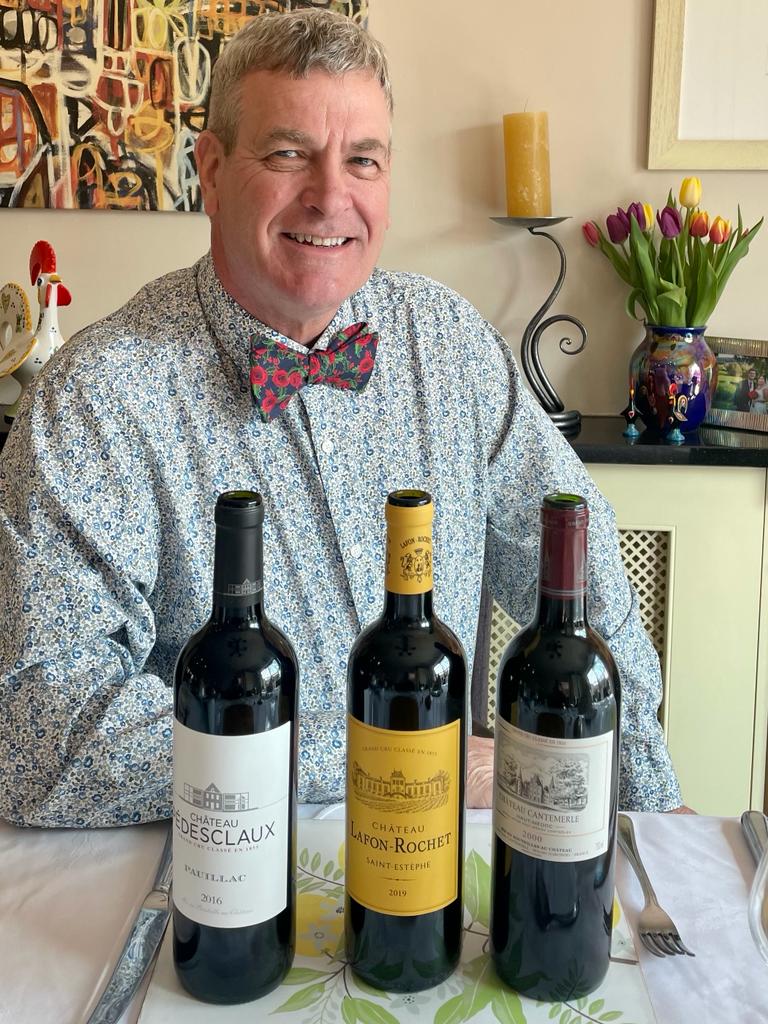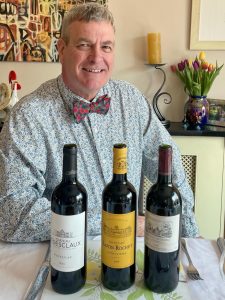 Great claret famously lasts a long time and improves for perhaps 20 years. I have enjoyed several bottles up to 40 years old. A bottle of first growth Chateau Margaux 1961 (an excellent year for tax advisers as well as claret) had been kept too long when we opened it 10 years ago.
Next, we moved on to Chateau Lafon-Rochet 2019 Saint-Estèphe. The unanimous verdict was that this was a bit too young. Theoretically, this was the best wine of the 3 as it was a 4th growth rather than a 5th growth that the other 2 were. Amongst the comments were darker, less fruity, unsoftened tannins and slightly rough.
It did have a massive aftertaste though. Far from a disaster but we agreed to keep the remaining five bottles for at least another 5 years prior to opening them (not much chance of that…).
Finally, on to the Chateau Cantemerle 2000 Haut-Medoc. Of all the grand cru claret I have enjoyed over the years, perhaps half of it has been Cantemerle. It is entry level pricewise.
In France we were able to buy it at a supermarket last year at about £20 a bottle. In the UK, it is easy to get online at £36. However, you would expect to pay a lot more for a very mature bottle such as the 2000.
Comments were that it was jammy and still fresh. However, there was a feeling that it had not aged as well as it might and whilst the bouquet was excellent the wine did not quite deliver.
Overall, all 3 wines were full of flavour and went down effortlessly. They were the perfect accompaniment to our Easter lamb.