Guest review: 'Stick your nose in the glass, and it offers dark fruits and brambles'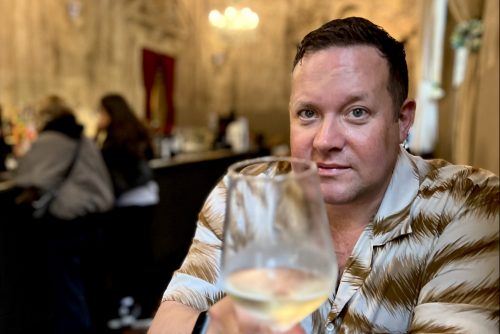 Campfire PR's Nathan Lane pours a glass of Pio Cesare, Barbaresco, 2016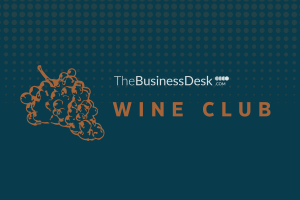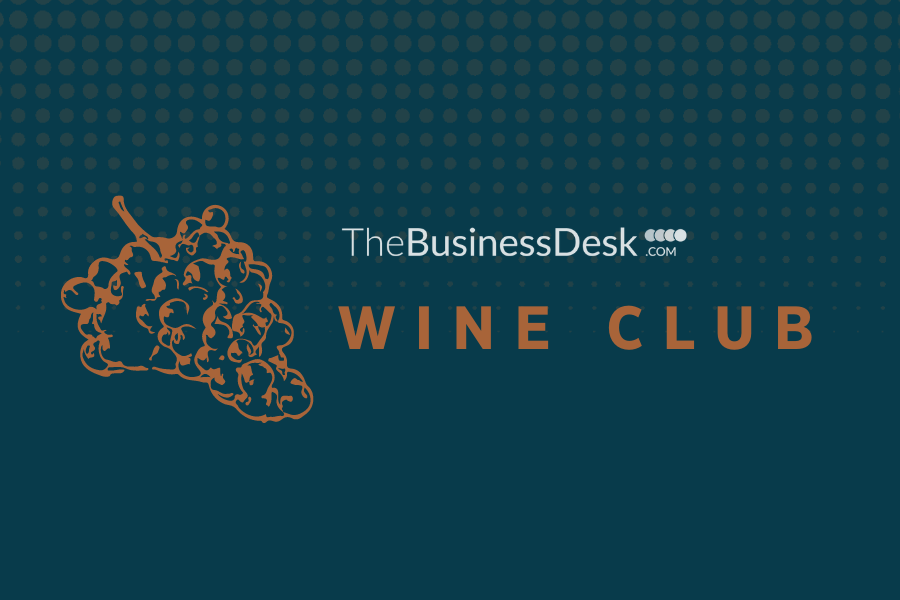 Italy has some great wines. From the depth and complexity of Tuscany to ripe, juicy reds from Sicily, there is something for every palate.
Barbaresco is a wine region located in the Piedmont region of northwestern Italy. It is only 10 miles from the better-known Barolo and is known for producing high-quality red wines made from the Nebbiolo grape. Barbaresco is one of the three appellations in the Piedmont region known for producing world-class Nebbiolo-based wines, along with Barolo and Gattinara.
Barbaresco is a small region, covering just over 1,200 hectares of vineyards. The area is characterised by its hilly terrain, which is ideal for growing Nebbiolo grapes. The soil in the region is made up of clay and limestone, which gives the wines their unique flavour profile.
Barbaresco wines are known for their complexity and depth, with flavours of cherry, raspberry, and blackcurrant, along with a distinctive floral note. The wines are also known for their tannins, which are firm and structured but not overpowering.
The Barbaresco DOCG requires that the wines be aged for a minimum of two years, with at least one year in oak barrels. The Riserva wines are aged for at least four years, with two years in oak barrels. This ageing process helps to soften the tannins and develop the complex flavours and aromas for which Barbaresco is renowned.
Pio Cesare Winery is a family-owned winery founded in 1881, and it has been producing high-quality wines for over 140 years. Today, the winery is run by the fifth generation of the family, and it is known for its traditional winemaking methods and focus on sustainability.
Pio Cesare produces a range of wines, including Barolo, Barbaresco, Barbera, and Moscato d'Asti. The winery is committed to preserving the character of the Piedmont region and creating wines that reflect the unique terroir and history of the area.
The Pio Cesare is a fantastic example of Barbaresco. Stick your nose in the glass, and it offers dark fruits and brambles. Take a big mouthful, and you get berries with earthy tannins and a light acidity that gives a beautiful balance. The finish has tobacco, vanilla and herbs.
It is a big wine but one that doesn't overwhelm. It has a sophisticated level of structure that makes it a wine to savour on its own or pair with beef, pasta or game.

TheBusinessDesk.com Wine Club, in partnership with Barrique Wines, pairs exclusive offers with enjoyable networking events – next up are Birmingham on June 14 then Leeds on June 28.