Rosé is more than just a summer sipper!
Rosé season is in full swing, so this month we wanted to take a closer look at this underrated wine!
Thanks to the popularity of Provence, Rosé has risen to the ranks of sophistication in recent years. But there is more to this summer favourite beyond the classic Provence style. Winemakers around the world pushing the boundaries of innovation and creativity in Rosé production. From experimenting with different grape varieties to employing alternative aging methods, the quest to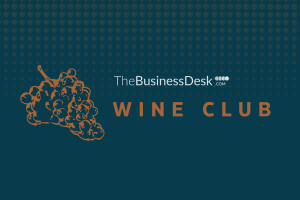 create one-of-a-kind Rosé wines has led to exciting discoveries. Some wineries have taken inspiration from their red wine counterparts, aging Rosé in oak barrels to add depth and complexity. Others have ventured into biodynamic and organic viticulture, fostering sustainable practices that respect the land and environment.
Rosé isn't just for drinking in the sunshine either, it's diverse flavors and acidity make it a great accompaniment to a wide range of foods, from salads and seafood to grilled meats and cheeses.
Rosé wine can be produced from a wide range of grape varieties with grenache being one of the most widely used, especially in regions like Provence in France and Spain.
But on the other side of the spectrum, Syrah is often used to produce darker and more full-bodied Rosé wines. It is commonly used in regions like the Rhône Valley in France and some parts of Australia.
Other key varietals include Cinsault, Mourvèdre, Carignan, Sangiovese, Tempranillo, Pinot Noir and Merlot.
Here are just a few surprising Rosé that we are loving at the moment: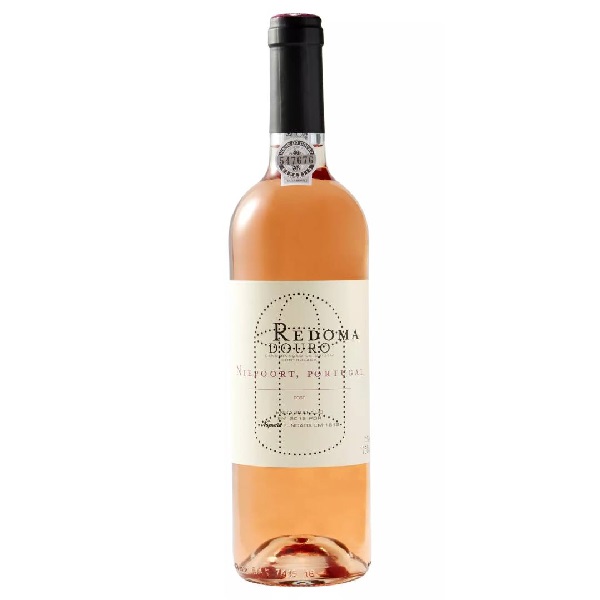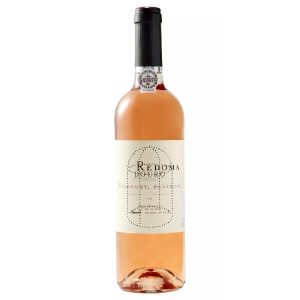 Redoma Rosé, 2019/21 Niepoort Duoro
A 5th generation port house, brother and sister Dirk and Verena Niepoort started experimenting with creating artisanal table wines in the 1990s to add to their Port portfolio. They have gone on to gain an international reputation over the years. This Rosé Pleasant oaky aromas complemented by dried flowers and hints of red berries. It is an excellent rosé for BBQ season, particularly bbq'd chicken and smoked vegetables. It also has a good cellaring potential.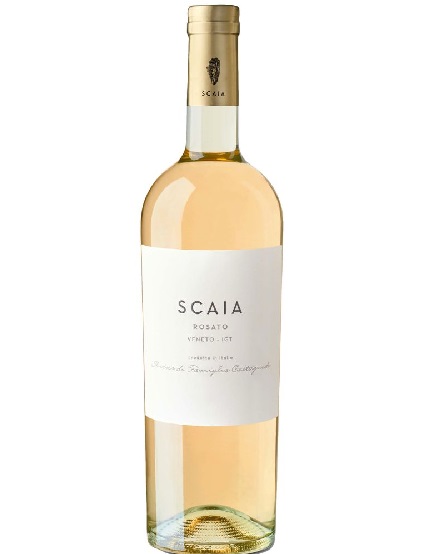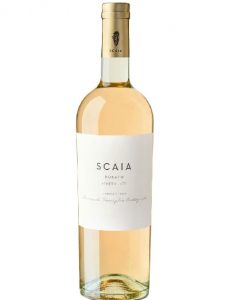 Rosato 2022, Scaia, Veneto IGT
An interesting Italian rose that steps away from the classic pinot blush. This Rosé is Pale pink in colour and features floral aroma of roses, alongside raspberries and other red fruits. The palate is well-balanced, tangy and fresh. It is made from an indigenous grape varietal Rondinella, which is rarely grown outside of Veneto. Pairs well with a summer shellfish risotto.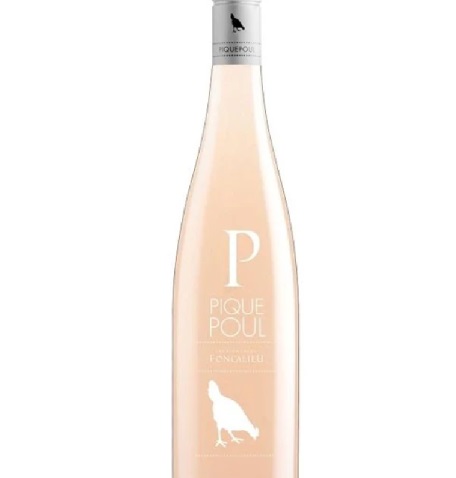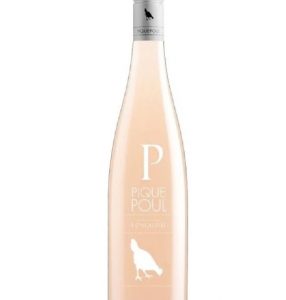 Piquepoul Rosé 2021, Foncalieu, Languedoc
If you love Provence Rosé, this is definitely worth a try. Made in the Languedoc but in the provence style, it has a very pale appearance. It has delicate aromas of crushed rose petals with lemony notes. It is wonderfully lively and bursting with freshness, making it a fantastic refreshing choice and pairs well with summer salads.