Expert Wine Review: Oliver Zeter

Oliver Zeter, winemaker, vineyard owner, terracotta amphorae enthusiast, maverick, pioneer, pursuer of excellence are just a few of the ways to describe one of the most exciting 'young' winemakers in the world.
Oliver likes to call himself the oldest 'young' winemaker in the world, spending the first 15 years of his adult life immersed in the business of wine, meeting and learning from great vineyard owners and winemakers, learning, questioning…..always questioning.
The result is breathtaking –  17 years ago, Oliver set out to grow vines and make wine in his beloved Pfalz, to break with convention and do it his own way, through a deep understanding and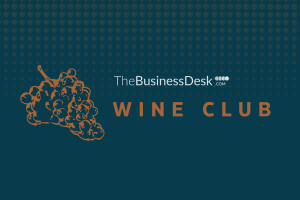 passion of the unique soils, geography and climate of his hometown.
Alongside the traditional Rieslings and Pinot Noirs, in the last 15 years, we have seen some of the greatest Sauvignon Blancs, Viogniers, Cabernet Francs and Syrahs, ever to be produced, from the least likely of places.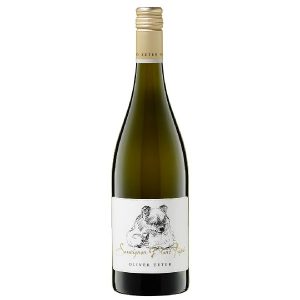 Onto our wine this month……. I have selected the Oliver Zeter Sauvignon Blanc Fumé.
Oliver's finest plots, taken from seven different vineyards with seven specific Sauvignon Blanc clones, 100 % Barrel Fermented in new French Oak……"REALLY!….are you crazy" I hear you all say and normally I would agree with you. BUT, this wine turns everything on its head.
The oak barriques are made using "Blonde" Oak or untoasted, bringing a gunflint and smoky element to the sensuously complex, layers of Sauvignon Blanc flavours and structure, kept beautifully balanced, elegant and long by mouthwatering and citrussy acidity.
Ripe, tropical Sauvignon, with waves of flavour, hints of Basil and Oregano, this wine is astonishing and takes Sauvignon Blanc to another level. Enjoy with all smoked foods, "real" garden salads, goats' cheeses, smoked Langoustine……… be experimental, be brave, be amazed!