Meals service ends as firm pulls out of Gloucestershire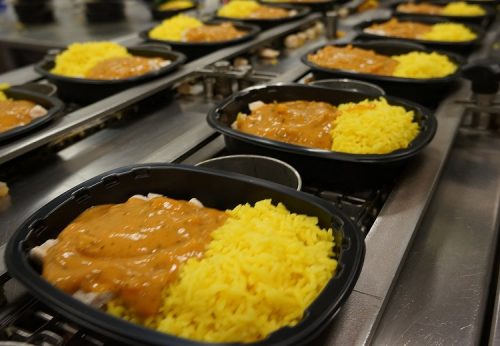 A Wiltshire food firm has pulled out of Gloucestershire after a reduction in demand.
Apetito was operating the meals on wheels in the county but has decided not to rebid for the contract.
The service was funded by Gloucestershire County Council who took the decision to reduce the number of meals.
As a result the service to around 400 people will cease to operate from the end of March.  Around 23 people will lose their jobs as a result of the decision.
Councillor Kathy Williams, cabinet member for adult social care, said: "We have been working with our outgoing provider to make sure all service users can get hot food delivered to them until 31 March.
"It is important to us that individuals have a say over their care, and we have written to all service users to offer alternatives to community meals and explain some might be eligible for reassessments and domiciliary care visits under the Care Act."
A spokesperson for Apetito said: "It is with great sadness that our service will cease when the current contract ends.
"We understand the council will be contacting all the customers who currently enjoy a hot meals service to advise of their future plans.
"We appreciate this is difficult news and we thank service users for their patience while we work through this challenge."