Amigo on brink of failure as funding discussions fail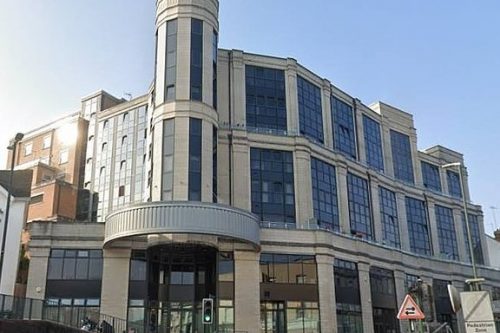 Credit provider Amigo has admitted failure in raising £45m required to save the business and is now exploring last-ditch efforts to renegotiate a court settlement that requires the orderly winddown of the business.
Amigo had been in discussions with potential equity investors but they concluded on Wednesday night with commitments for less than half the amount required.
The Bournemouth-based lender is in a Scheme of Arrangement that requires a 19:1 capital raise to be completed by May 26th. A minimum of £15m would then be paid to the scheme fund for creditor redress.
The company's directors are "legally bound" to begin an orderly wind-down of the business if it expects the capital raise to be unsuccessful – and it has this morning confirmed it believes such a result is now "unlikely" to be achieved in the remaining 11 weeks.
It is now exploring whether a potential new scheme, to eliminate the £15m capital commitment to Scheme creditors, is likely to succeed. Alongside that it is modifying its business plan to reduce working capital requirements by up to £3m.
That would result in it only needing to find another £6m on top of the £21m that have indicative interest for.
Danny Malone, CEO of Amigo said: " This is a very challenging situation and the board may conclude that another new scheme is not feasible, but we believe it is important to explore fully and swiftly before reaching a conclusion."
He added: "As we assess the viability of a new scheme, our minds remain focused on a go forward solution for the Company where existing shareholders retain some value but where Scheme creditors can benefit beyond the Fallback Solution."
Last month the Financial Conduct Authority completed its investigation into mis-selling claims against Amigo. It decided Amigo's conduct deserved a fine of £72.9m, which the FCA chose not to enforce because of the lender's financial position.