Pioneering renewable energy scheme gets green light

A pioneering renewable energy scheme has been given the green light by planning experts.
Bristol law firm Burges Salmon advised TotalEnergies and Simply Blue Group's joint venture, Blue Gem Wind, on securing the offshore and onshore consents for its 100MW Erebus project.
This project is a test and demonstration project and the first floating wind array consented in the Celtic Sea.
The Crown Estate, as owner of the seabed, is due to launch a licensing round for 4GW of offshore wind farm capacity in the first half of 2023, as a precursor to a further 20GW of floating wind capacity.
Erebus is a key stepping stone facilitating these wider ambitions for Wales and the South West of England.
Following a comprehensive Environmental Impact Assessment process, Blue Gem Wind was granted a marine licence for the Erebus project and a section 36 consent as well as onshore planning permission.
Erebus, named after the famous ship built in Pembroke Dock in 1826, is expected to be located approximately 28 miles off the coast of Pembrokeshire, Wales.
Independent studies have suggested there could be as much as 50GW of electricity capacity available in the Celtic Sea waters of the UK and Ireland.
This renewable energy resource will play a key role in the UK meeting its net zero targets.
Erebus will provide new low carbon supply chain opportunities, support coastal communities and create long-term benefits for the region.
The Burges Salmon team advising on the licence application was led by the firm's head of renewable energy and chair of net zero services, Ross Fairley, and planning team partner Julian Boswall.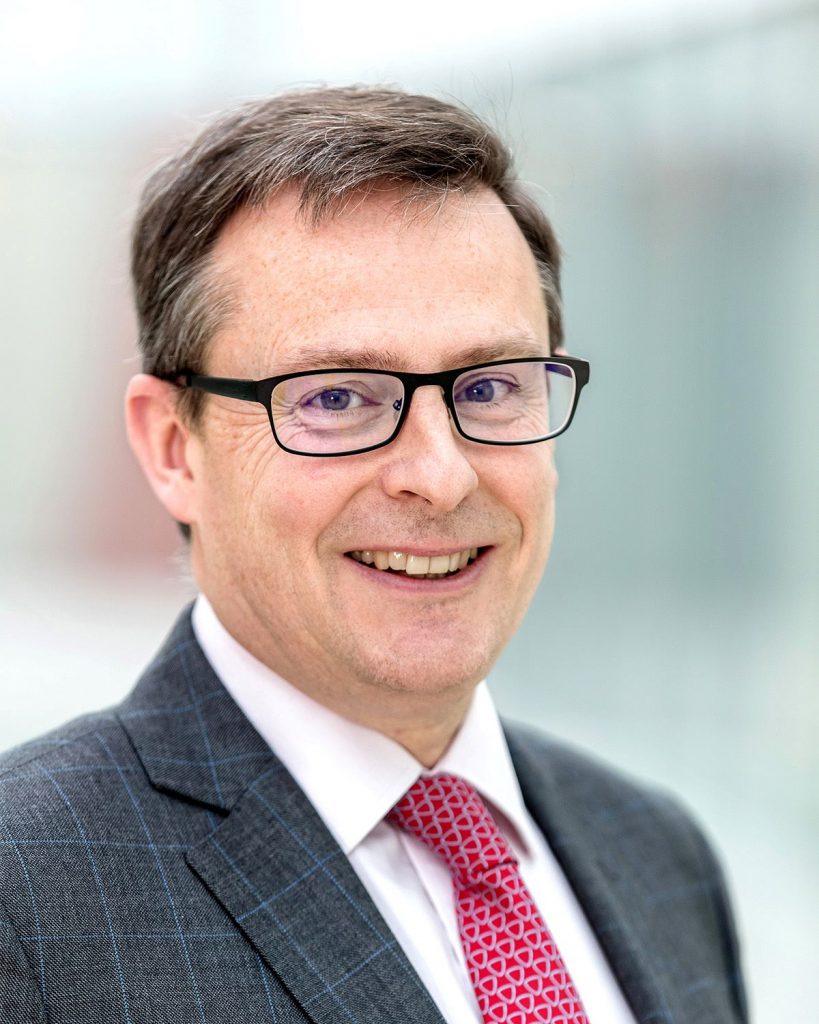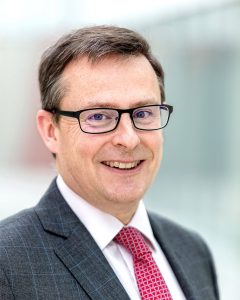 The work builds on the wider legal advice that the Burges Salmon team is providing to Erebus on the development.
In 2022, Burges Salmon also advised Blue Gem Wind on the consenting application for its 100MW Erebus floating offshore wind project.
Ross Fairley said: "It has been a pleasure to assist Blue Gem Wind on securing a marine licence for this pioneering wind project, which is a tremendous opportunity for Wales and the South West.
"Our renewable energy and planning lawyers have been leading the way in offshore wind for many years and this deal marks another milestone for the firm."