Bristol lawyers worked on deal which saw sale of Cornish bakery business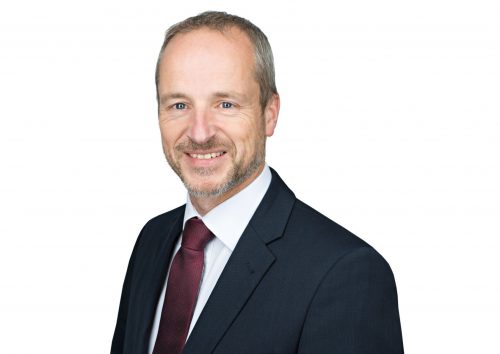 A team of lawyers from Bristol law firm Clarke Willmott worked on the deal to sell a Cornish bakery business to a private equity backed French firm.
Bodmin-based Proper Cornish, which produces frozen, savoury pastry products, in particular pasties, has been acquired by Boncolac Group, for an undisclosed sum.
Kelvin Balmont, partner and head of the corporate team at Clarke Willmott, provided legal advice to Proper Cornish, assisted by associate Hollie Blackwood Fisher.
Proper Cornish, which operates a 58,000 sq ft bakery in Bodmin, says the deal will enable it to access new markets in Europe.
Managing director Chris Pauling said: "Since 1988 we've worked hard to build Proper Cornish to where it is today, and we just know there is so much more potential.
"As a founding member of Proper Cornish, I was extremely keen to ensure we found the right partner to take the company to the next level, and I'm confident that Groupe Boncolac is that partner."
Last year Boncolac became a fully independent group, with an ambition of building a pan-European leader of frozen snacks and desserts.
Chris Pauling added: "We were very pleased with Clarke Willmott, who provided a very proficient and smooth legal process throughout, getting a complex transaction completed with the minimum of fuss."
Clarke Willmott is a national law firm with offices in Birmingham, Bristol, Cardiff, London, Manchester, Southampton, and Taunton.