Accountants appoint second new director in three months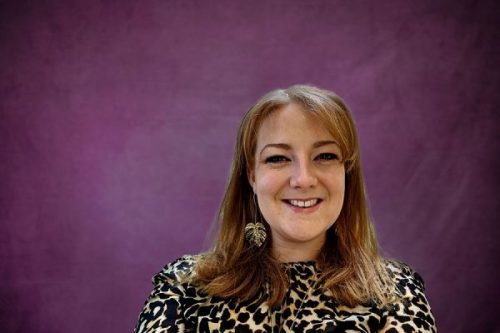 Chartered accountant Monahans has appointed its second new director in three months.
Alice Elsmore has joined the fast-growing business after a number of years at leading accountancy firms.
She has held positions of associate director at RSM and corporate business services manager at a large regional practice.
In both roles, she managed a mixed portfolio, leading projects to develop an outsourced finance function within a range of industries including construction, healthcare and aerospace whilst holding a leading role in VAT compliance and advisory work.
Alice will focus on working with owner-managed businesses in her new role, helping them navigate the world of accounting and tax compliance, and using her drive, experience and expertise to help clients achieve their business objectives and goals.
Already an active member of the local business community, Alice will be based in Trowbridge and Bath, alongside Becky Young who was appointed as a director earlier this year.
Alice is also a board advisor for The Women's Work Lab, a Bristol and Bath based not-for-profit organisation.
It supports unemployed women via training and work experience with local employers, and mentors these women through interview processes to secure great roles.
The women involved often have experienced challenges in their lives including domestic abuse or having children with additional needs, and The Women's Work Lab gives them the means to re-enter the workplace.
Alice said: "I am delighted to be appointed as a Director at Monahans. I am excited to get stuck into the role and be a driving force in shaping the future of the business.
"I particularly admire Monahans' progressive work towards diversity and inclusion in the workplace, and the benefits such policies can bring, not just to the individuals involved, but the teams and organisations around them.
"Diverse teams not only help companies achieve great results, but they create a positive company culture which is extremely important. I look forward to what the future holds at Monahans."
Simon Tombs, managing partner for Monahans said, "Alice joins Monahans at arguably the firm's most exciting period in its 120 year history.
"We have a number of opportunities in the pipeline that will accelerate our growth and Alice's role will see her being integral to that growth and the high quality work being offered to clients.
"I am excited to see her work closely with Becky and the other directors and partners to bring our accountancy services to the doorstep of more and more Wiltshire, Bath and Somerset businesses."