Expert review: 'Muscadet remains the greatest bargain in France'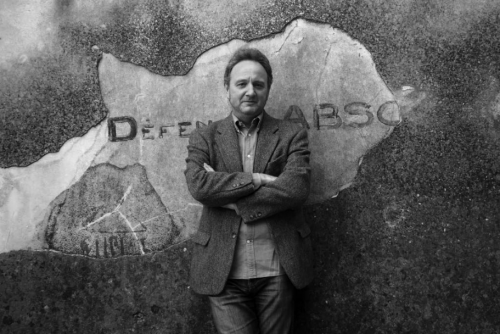 Our first expert review comes from Richard Kelley MW, one of the 416 Masters of Wine that have ever been and an expert in the truest sense of the word.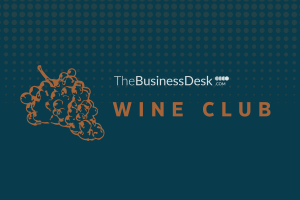 Being born to virtual teetotal parents in the gastronomic desert that is Leicester, suggests that Richard was never a natural candidate to pursue a career in the wine trade. However, as a child he loved food and so he left school at 16 with the aim of becoming a chef, and it was through this precarious route that he made the discovery that was to forever change his life; the cathartic moment coming with a bottle of 1969 Vouvray from Domaine Huet. That was in the summer of 1981.
The decision to attempt the Master of Wine examination came in 1993, the first year the dissertation was introduced into the syllabus. His chosen subject was to be 'The importance of temperature in red wine making', which led him to visit South Africa for the first time, in search of a New World perspective. Remember this was a time when Mandela was still on his 'long walk to freedom' and free elections were still over a year away. Richard quickly fell in love with South Africa and has since become one of South African wines greatest advocates and most well-respected voices.
Richard's other region of real passion is the Loire Valley where he works with numerous producers making exceptional wines across the region from a plethora of grape varieties.
It's from the Loire that we find Richard's chosen wine for review. Philippe Guérin's Abstraction No.1 Muscadet.
Richard says of his first meeting with Philippe, "An audience with Philippe Guérin was the highlight of my research trip to the Nantais in December 2018. Quiet, unassuming and a fan of vintage Ford cars, amazingly, he has never exported his wines before and I consider myself lucky to have discovered him.
Located in a quiet hamlet north of Vallet, Philippe is the 5th generation of his family to farm 30 hectares of vines within the communes of Vallet and Goulaine. Of these, 23 hectares are dedicated to the production of Muscadet, with the oldest vines approaching 90 years of age.
Muscadet remains the greatest bargain in France. The wines fell out of fashion in the UK after the great frost of 1991 and never really recovered. I find myself on a one-man mission to put the region back on the vinous map.
Whilst the general consumer remains infatuated with Chablis and Sancerre (at twice the price of Philippe's wine), even if Muscadet is produced from different grape varieties, the wine shares the same flavour profile: bone dry, it's the ultimate wine to enjoy with seafood, notably on the west coast of France where it is seen as an oyster-chaser; the saline quality being reminiscent to licking a wet, salty pebble. Muscadet is where the smart money is and, remember my new slogan: 'Drink a Pint of Muscadet'… Only people of a certain generation will get that…"
This is the perfect wine going into Spring, and we're offering TheBusinessDesk subscribers more than 10% discount on a case of 6 bottles at £64.50. At the checkout, use the coupon code: businessdesk10