Construction firm announces £20m share buyback scheme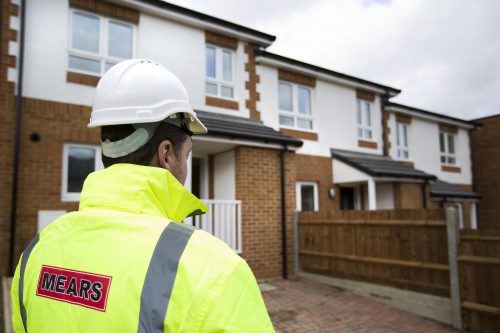 Construction firm Mears has announced a £20m share buyback scheme.
The Gloucestershire business which specialises in care home housing has approved a return of surplus capital of up to £20m through a share buyback programme.
Mears has entered into non-discretionary arrangements with Numis Securities and Panmure Gordon to conduct the Buyback Programme on its behalf.
Numis and Panmure Gordon will make trading decisions in relation to the buyback of the company's ordinary shares independently of the group within the programme terms and pre-set parameters.
The aim of the buyback scheme is to return surplus capital to shareholders and reduce the group's share capital.
All ordinary shares repurchased by the group under the buyback scheme will be cancelled.  It is expected that the scheme may take around 18 months to complete.
Share purchases under the programme will take place in open market transactions and may be made from time to time depending on market conditions, share price and trading volumes.