Property adviser expands South West team

Specialist business property adviser Christie & Co has taken on two business agents to work in its expanding South West pubs and restaurants team.
Graeme Clifford has returned to the company after a three-year break. He brings with him a wealth of experience in the licensed industry, principally from over twenty-five years of operating for major pub companies and breweries.
Liana Gatier joins Christie & Co with over 16 years' experience in hospitality industry, both operationally and in sales.
She will be advising on a range of businesses across the sector.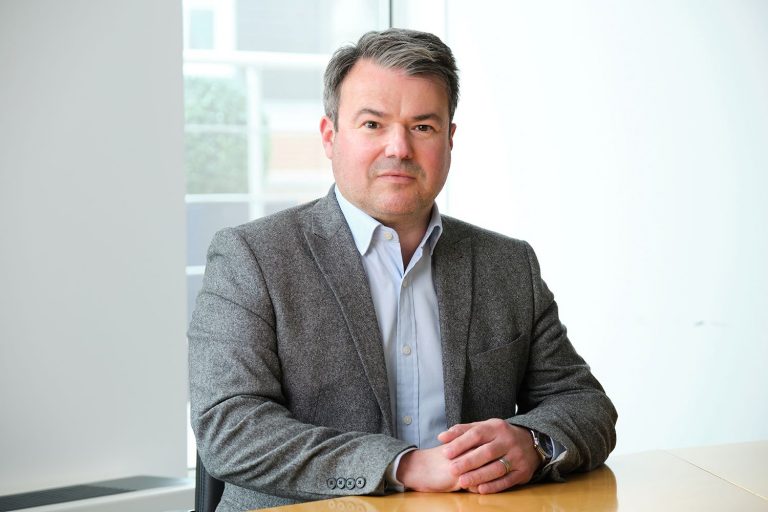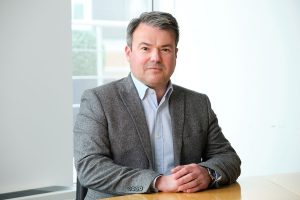 Graeme said: "I'm delighted to be working for the market leader again, in the sector which I am passionate about and I'm looking forward to sharing my knowledge with owners and buyers to help them achieve their ambitions."
Liana added: "I'm excited to start this new chapter in my business agent role in Christie & Co's pub's and restaurant's South team.
Regional director Richard Wood said: "In response to a successful 2022 for the pubs and restaurants sector, we are delighted to continue the expansion of our award-winning team with the addition of Liana and Graeme.
"Both have a wealth of experience in the industry, and I am sure will be a great success for years to come."