Freeths advises on sale of Bristol's Microwave Amps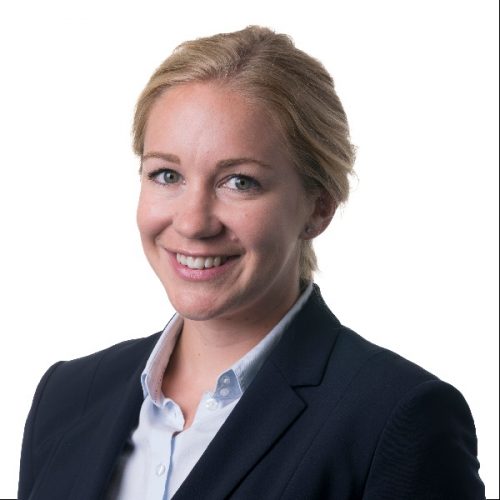 Law firm Freeths has advised the founders of Microwave Amps on its sale to ScandiNova.
Microwave Amps is a Bristol-based producer of advanced Radio Frequency (RF) amplifiers used in high energy physics, medtech, radar, and various industrial, scientific and defence applications.
ScandiNova Systems is a world leader in the development and production of high-end pulsed power systems with solutions having key functions in radiotherapy, pioneering scientific research and Industry applications.
This deal will see Microwave Amps continue to operate under the leadership of its MD, with both Microwave Amps and ScandiNova targeting similar market segments, benefiting customers by offering a stronger combined portfolio.
The strategic acquisition is set to expand and strengthen ScandiNova's offering and align with future goals of enhancing position in integrated power systems for medtech, industry, and science customers.
The Freeths team was led by corporate partners Emily Settle and Lottie Hugo, supported by managing associate Ed Chapman, associate Charlotte Collard and trainee solicitor Ellie Harrison.
Hugo said: "We were delighted to work with the founders of Microwave Amps on their exit, and the sale to ScandiNova secures an exciting future for the business. It was a pleasure also to work alongside the PKF team. This is a great example of Freeths' corporate team delivering complex transactions in the local market."