Riesling: A misunderstood gem
Riesling has a bad reputation here in the UK, haunted by your parents' beloved Black Tower. We often regard Riesling as a poor-quality, sweet wine. But if you ask most people in the wine trade, they will say Riesling is by far their favourite white grape. So why do they love it, and what are we missing?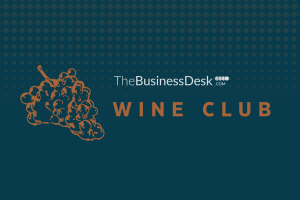 To put it simply, it's an aromatic powerhouse. Riesling is one of the most versatile grapes, ranging from bone-dry, crisp wines to lusciously sweet options. It can be crafted into a wide range of styles to suit any palate, making it perfect for pairing with food.
Beyond its versatility, Riesling can also offer diversity in flavour as it is highly reflective of its terroir—the soil, climate, and topography from which it's grown. For example, a Riesling from the Mosel region in Germany might have vibrant acidity and notes of green apple and citrus, while one from the Clare Valley in Australia might be more tropical and floral.
With its high acidity and balanced sugar levels, Riesling also boasts great ageing potential. As it ages, Riesling creates truly unique and interesting wines, developing complex aromas of honey, petrol, and dried fruits, along with a rich and velvety texture. It's a wine that continues to evolve and rewards patience.
Finally, and of great interest to many food lovers, Riesling is a fantastic gastronomic wine. Sweet wines are classically perfect partners for desserts. Off-dry and less sweet styles, with their vibrant acidity, cut through the richness of fatty dishes such as creamy cheese or hearty pork dishes. They can even complement spicy Asian cuisine. Dry Rieslings, in particular, shine alongside seafood, salads, and light poultry dishes, showcasing the wine's crisp, refreshing characteristics.
To showcase a different side of Riesling, we have selected four dry styles that we believe are definitely worth exploring: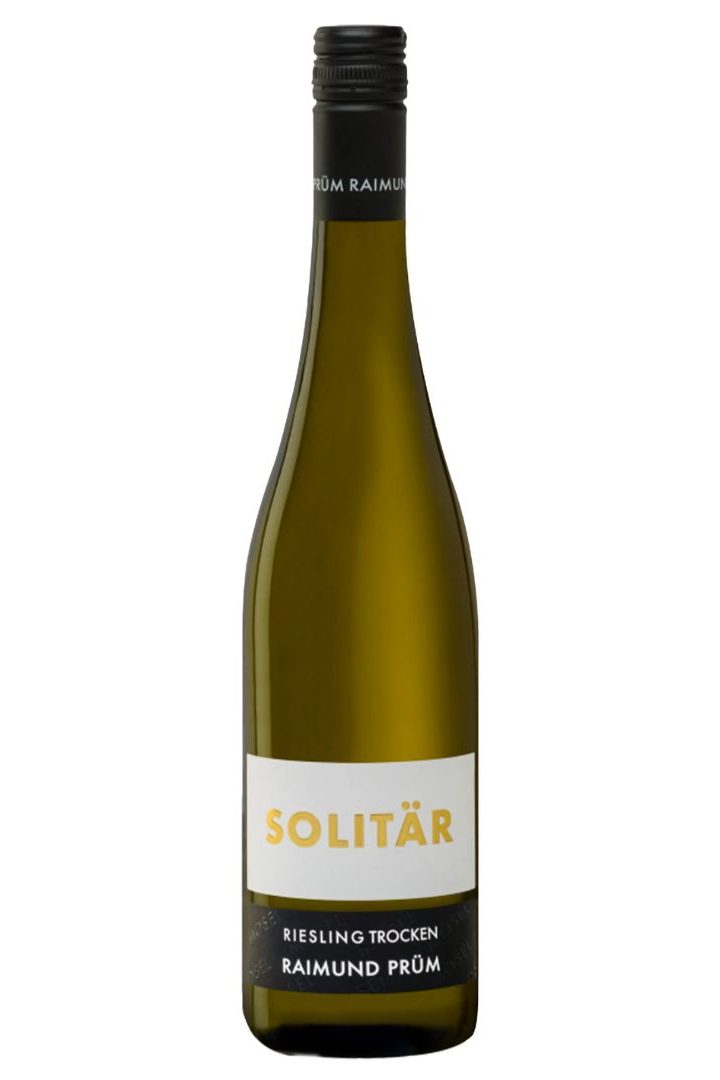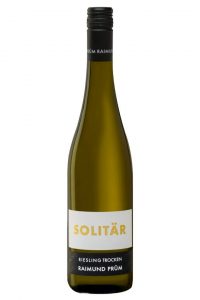 Riesling Solitar 2021/22, S.A. Prüm, Mosel
S.A. Prüm is a family-owned wine estate nestled on the banks of Germany's serene Mosel River, at the heart of the country's celebrated Mosel growing region. The Prüm name has been synonymous with quality wine production in the middle Mosel for generations, with the family cultivating vineyards for 860 years, since 1156. This Riesling is beautifully aromatic with scents of apricot and peach, and fresh fruit flavours perfectly balanced by a dry finish and mineral character.
https://barriquefinewines.com/product/riesling-solitar-2019-s-a-prum/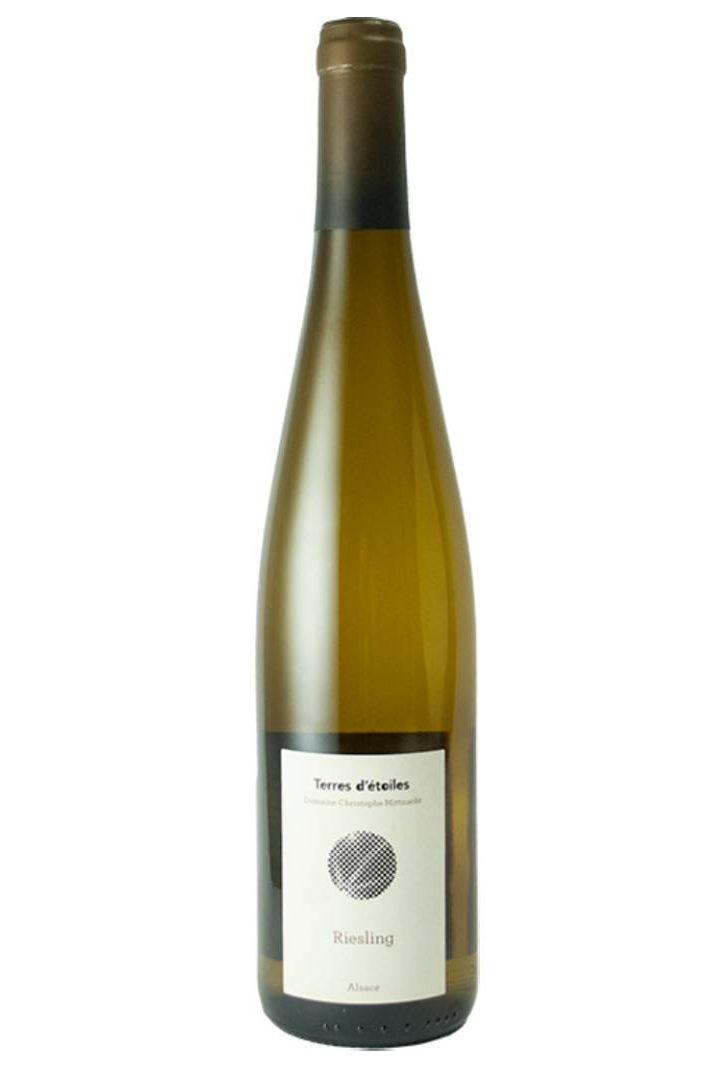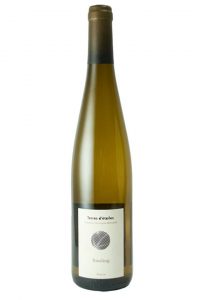 Riesling 2020/21, Domaine Christophe Mittnacht
They were one of the first domaines in Alsace to convert to biodynamic viticulture in 1999. Christophe believes in minimal intervention, allowing the soil to express the minerality of each terroir. Their wines are super gastronomical, with pure fruit, sharp acidity, and lovely minerality. This Riesling has aromas and flavours of lemon verbena, jasmine, honey, peach, orange oil, and a flinty minerality. A graceful and vibrant wine with a long and clean finish.
https://barriquefinewines.com/product/riesling-2020-domaine-christophe-mittnacht/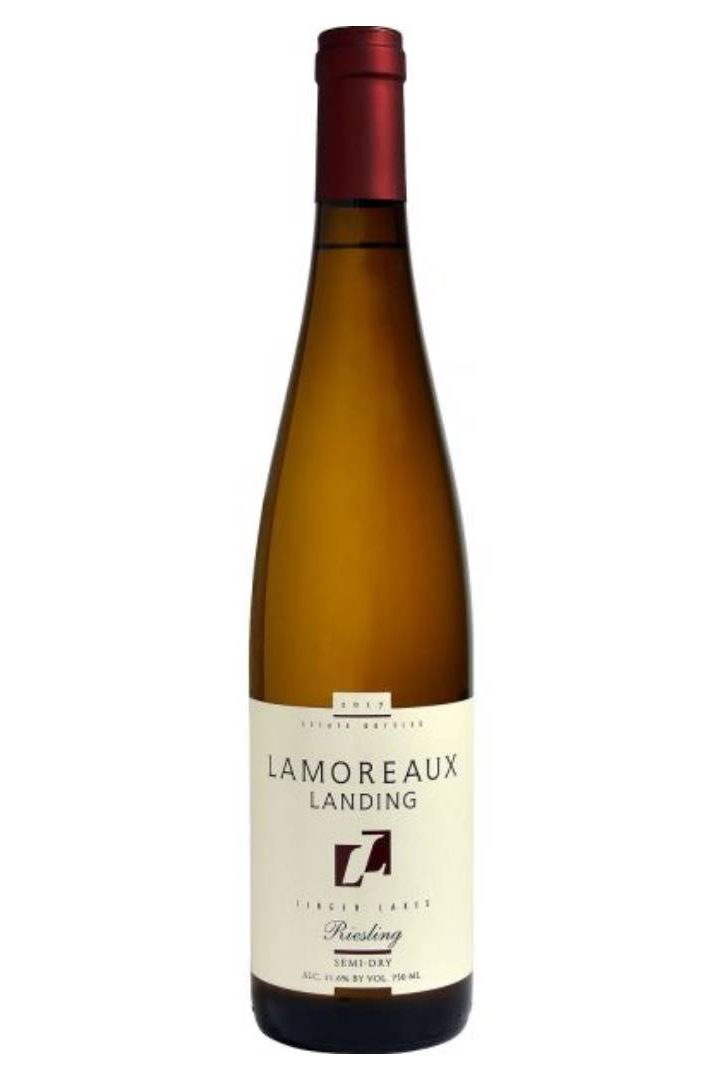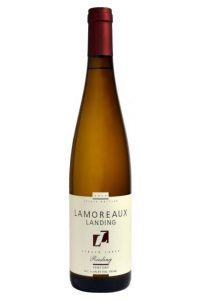 Riesling 2018, Lamoreaux Landing Wine Cellars, New York State
For three generations, the same family has been growing grapes on the fertile soils along the east side of Seneca Lake. Today they have over 119 acres of planted vineyards separated into more than 20 different vineyard blocks, predominantly on Honeoye Silt Loam and Lansing Gravely Loam soils. This is a great refreshing example—zippy and fresh, with lovely apple and gentle pear flavours, and a hint of lime. It's a staff favourite.
https://barriquefinewines.com/product/riesling-2018-lamoreaux-landing-wine-cellars-new-york-state/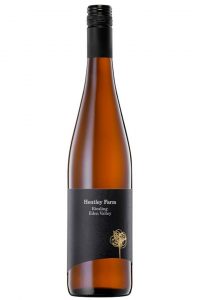 The Marl Riesling 2021, Hentley Farm, Eden Valley
Hentley Farm is a boutique single estate winery that produces wines reflective of its exceptional Seppeltsfield site and microclimates. This is classic Eden Valley Riesling—a pure citrus delight of limes and lemon zest, with tropical notes and gardenia florals. The palate is dry but juicy, with a creamy texture and mouthfeel, zingy acidity, and a fresh saline edge. This wine embodies everything to love about Riesling, and while it's a lovely drink right now, it will also be worth cellaring for a few years to see it transform into a more honeyed, toastier version of itself.
https://barriquefinewines.com/product/the-marl-riesling-2021-hentley-farm-eden-valley/
Have we convinced you that this delicious variety is worth another look? Remember to use the "BusinessDesk15" code at checkout to receive a 15% discount*.
Want to discover more about the grapes? Try our monthly subscription, "Voyage." It takes you through the key grape varieties and the beautiful wines they can create.
*Not applicable on subscription items or sale items