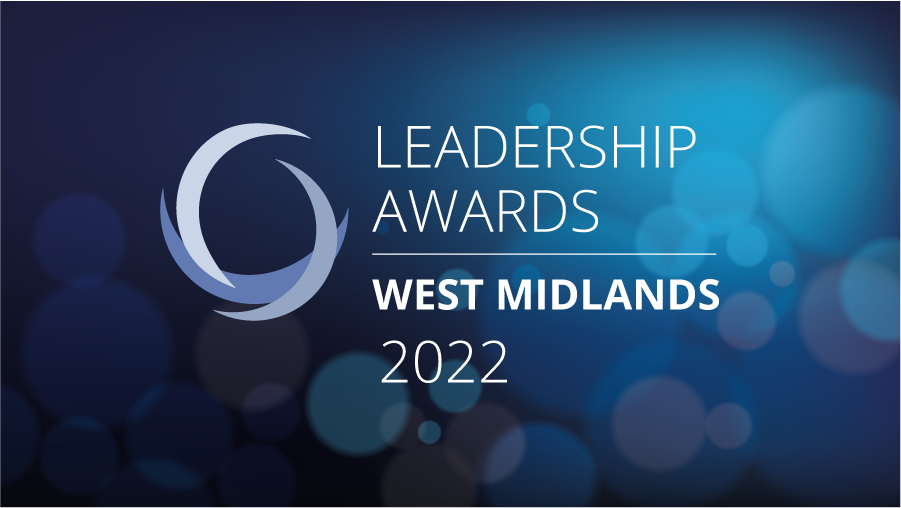 31st March 2022 | Macdonald Burlington Hotel
£110 + VAT per place | Table of 10: £1,000 + VAT
Book your tickets!
£110 + VAT per place | Table of 10: £1,000 + VAT

Award Sponsors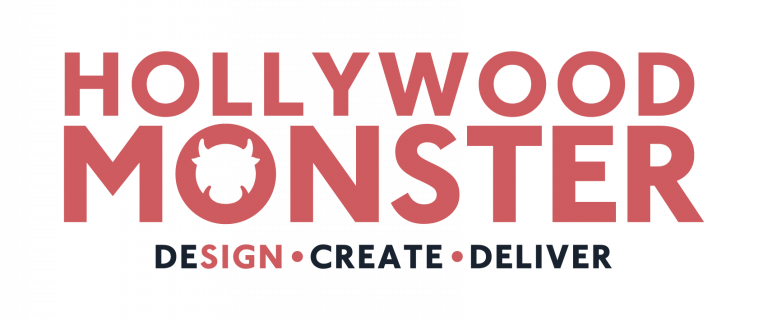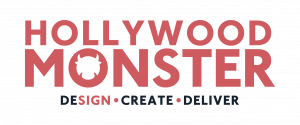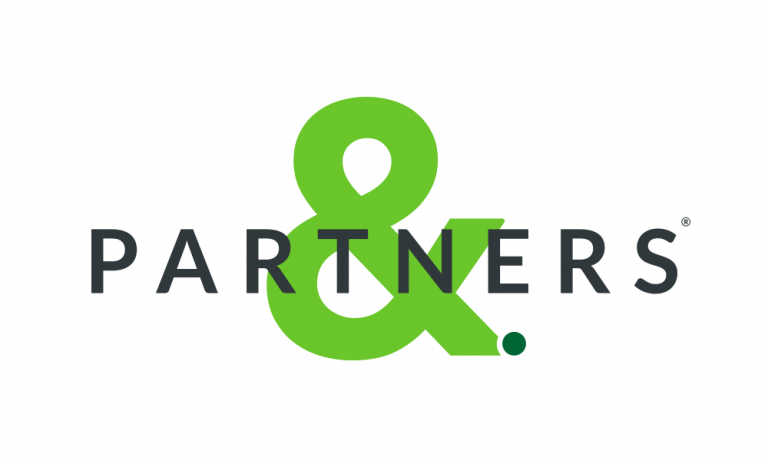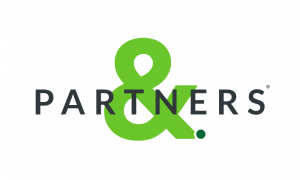 Charity Partner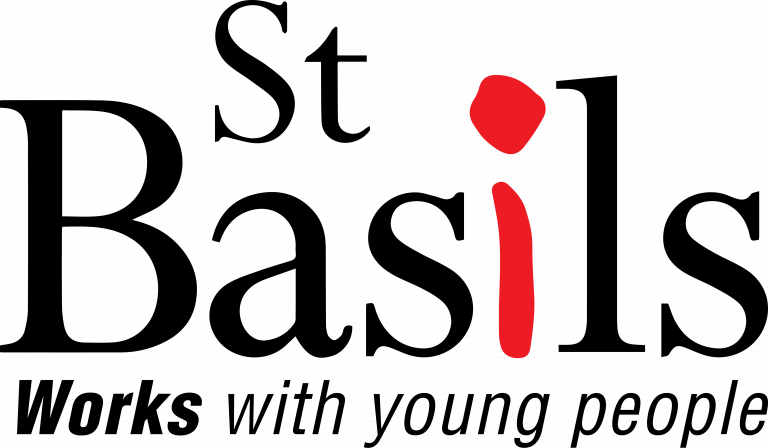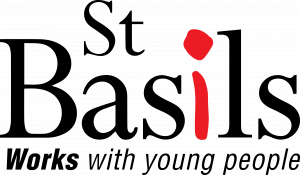 Sponsorship
There are a number of high profile opportunities available. To discuss these please email sales@thebusinessdesk.com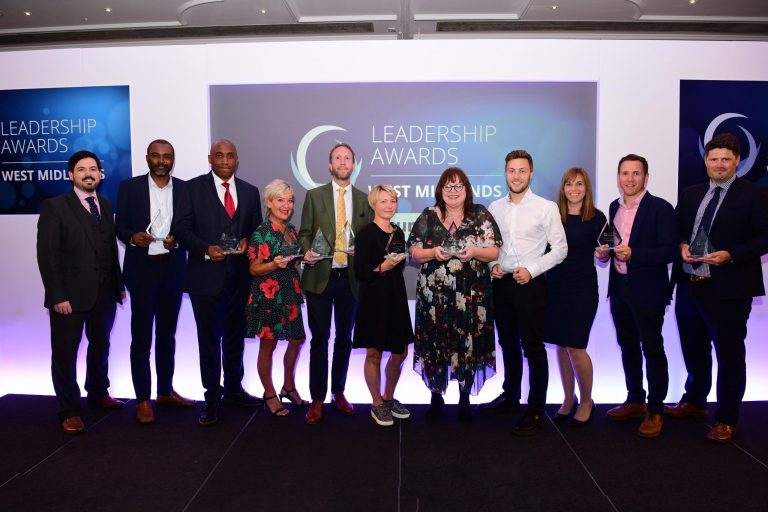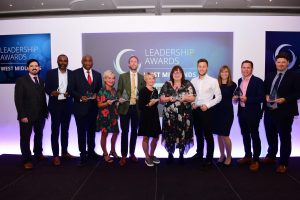 The much-awaited shortlist for our West Midlands Leadership Awards 2022 has been revealed.
This year's event, set to be held at the Macdonald Burlington Hotel in Birmingham on March 31, will see winners crowned in 11 categories in front of the cream of the West Midlands business community.
Tickets for this year's awards ceremony are now available.
The judging panel for this year's awards was: Tim Andrews of Hollywood Monster, Lloyds Parsons from Aston University, Katie Hale from Halestorm Marketing, Tina Costello from Heart of England Community Foundation and Jonathan Miller from Partners&.
TheBusinessDesk.com's Midlands editor Sam Metcalf, who chaired the panel, said: "The standard of this year's entrants was higher than ever, displaying the depth and breadth of the leadership talent in the West Midlands.
"I'd like to thank our judging panel for their time and expertise and wish all the shortlisted individuals all the best for our awards evening in March."
This year's shortlist is:
Young Leader of the Year
Carl Baker, Nant
Jordan Hurley, Soap2o
Luke Hennerley, Sidetrade
Luke Johnson, Aspire Active Education Group
Siân Williams, HDY Agency
Public and Third Sector Leader
Abbie Vlahakis, Millennium Point
Louise Teboul, Common Purpose UK
Mark Mills, Mereway Kitchens
Steve Dixon, ChangesUK
Mentor of the Year
Hayley Andrews, Your Freedom Empire
Toby Porter, Acorns Children's Hospice
Emerging Entrepreneur Leader
Aled Ellis, Needham Group
Mark Mills, Mereway Kitchens
Paul Griffiths, Aspire Active Education Group
Rob Brookes, Mortgage Advice Bureau – Severn Mortgage and Protect
Diversity & Inclusion Leader
Amar Sandhawalia, Fortel
Debbie Assinder, Midlands Women in Tech Awards
Mariyam Harunah, Squire Patton Boggs (UK)
Victoria Garrad, Gateley
Victoria Sylvester, Acacia Training
Professional Services Leader
Arun Chauhan, Tenet Compliance & Litigation
Johnathan Dudley, Crowe
Praveen Gupta, Azets
Rob Brookes, Mortgage Advice Bureau – Severn Mortgage and Protect
Transformational Leader
Arun Chauhan, Tenet Compliance & Litigation
Ben Buckton, Shakespeare Martineau/Ampa
Hayley Andrews, Your Freedom Empire
Mark Mills, Mereway Kitchens
Victoria Sylvester, Acacia Training
Green Leader
Dale Parmenter, DRPG
Jordan Hurley, Soap2o
Mark Mills, Mereway Kitchens
Mike Schooling, Indra Renewable Technologies
Company Leader (up to 100 employees)
Angel Gaskell, HDY Agency
Gurpreet Bassi, Bond Wolfe
Hayley Andrews, Your Freedom Empire
Lis Lewis-Jones, Liquid
Paul Griffiths, Aspire Active Education Group
Company Leader (100+ employees)
Dale Parmenter, DRPG
Graham Leitch, Palletline
Iain McCallister, MAN Commercial Protection
James Ackrill, Centrick
Jonathan Till, GTAccess
Victoria Sylvester, Acacia Training
Leader of the Year
To be announced on the night