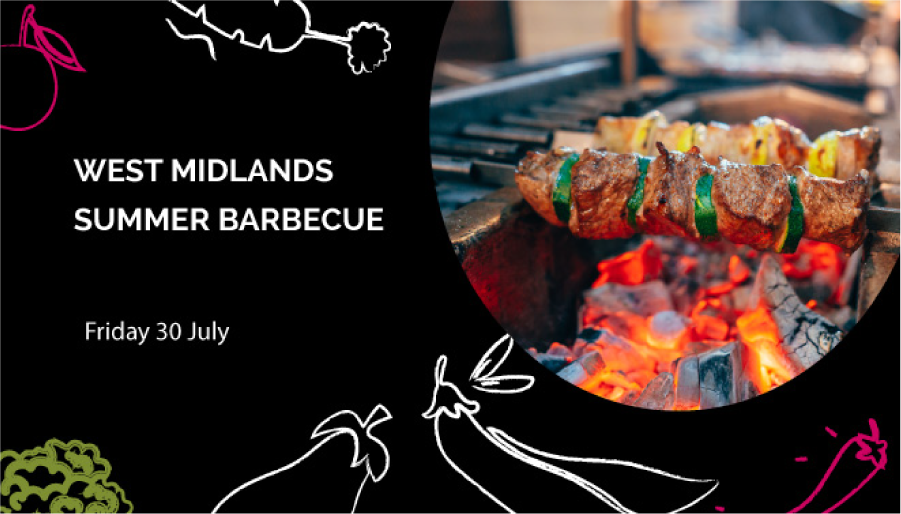 Friday
3o July

12pm – 3pm
Hotel du Vin, Birmingham, 25 Church Street  B3 2NR
Sponsors: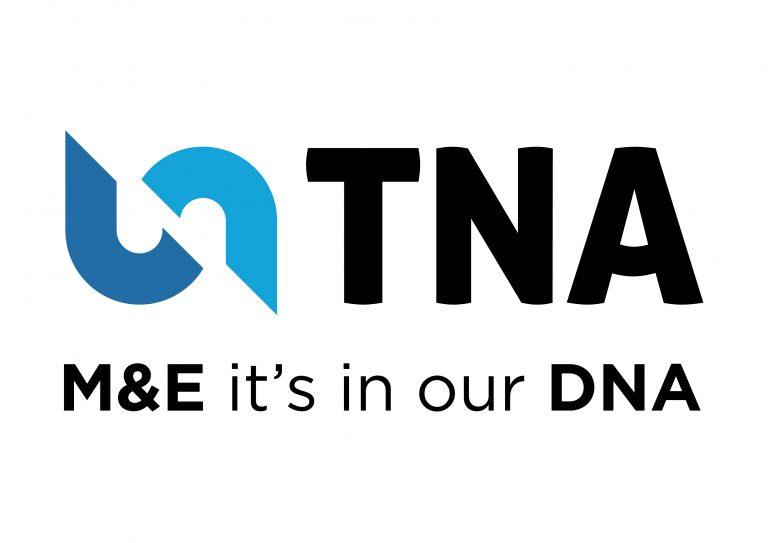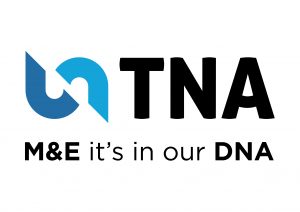 TheBusinessDesk.com is delighted to invite you to our West Midlands Summer Barbecue – one of your first chances to reconnect with your network as restrictions are lifted.
This year's barbecue will be held from 12-3pm on Friday July 30 at the Hotel du Vin in Birmingham and is set to draw the cream of the West Midlands business community for exclusive networking, great food and a relaxing afternoon at one of the region's finest hotels at our popular annual event.
The event will be sponsored by TNA Group, which offers mechanical, electrical and public health (MEP) solutions to all sectors of the construction industry.
Andy Jones, founder and managing director of the TNA, said: "Sponsoring The Business Desk's annual business barbecue is a fantastic opportunity for TNA Group to profile ourselves within the wider Birmingham community, to meet and network with fellow business-people and enjoy a fun summer afternoon with great company in a great venue ahead of a summer of businesses opening up.
"We deliver wide ranging mechanical and electrical construction projects in and around the West Midlands and further afield, notable city centre projects include the McLaren Building, Galbraith House, Kensington House and 1 Colmore Row. We are proud to have a strong supplier and customer base locally and look to build on those relationships as we drive forwards."