Auto firm relocates in West Midlands after change in business model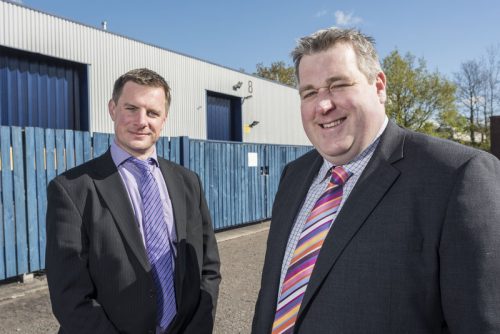 An automotive components manufacturer has relocated premises after a shift in its business model.
Raicam Clutch, part of the Italian-owned Raicam Group, has abandoned its former base in Leamington Spa following a decision to structure the business around a research and development model, with some specialist manufacturing work included.
The company has now acquired one unit at Colemeadow Road, North Moons Moat, Redditch and agreed a five-year lease on another, making a total of 17,000 sq ft. The terms of the deal have not been disclosed.
The €100m-turnover parent serves some of the largest car manufactures in the world. Products serve both original equipment manufacturers and the aftermarket.
Keith Homan, operations director at Raicam Clutch, said: "It was decided to focus on R&D and the engineering content within the UK and focus on manufacturing for the more specialist applications.
"We will be manufacturing driveline and chassis products for premium brands at the Redditch facility."
The transfer from Leamington is now taking place and the new factory should be up and running next month.
Around 30 staff are relocating with the business.
"We chose Redditch because of the difficulty of getting suitable premises in the Leamington Spa area. The property type and values in Redditch work for us and it still allows us to stay within the Midlands area which is a prolific automotive region," added Mr Homan.
The property deal was brokered by property agents John Truslove.
Ian Parker, a director of John Truslove, said: "Raicam is a big name in the automotive components sector – its clutches go into a vast range of cars.
"This is a feather in the cap for Redditch and allows the company to retain a UK presence which is good news for the region.
"Keeping intellectual property here is vital."
Raicam can trace its roots back to 1920, and has a rich heritage.
Originally known as Automotive Products, the company merged into Raicam in 2009.
The Leamington factory goes back to 1931.
Large numbers of AP-designed components were used in armoured vehicles such as Churchill and Cromwell tanks during World War Two. Its parts also found their way into many motor racing cars of the era, including the Jaguar XK120 – a five-time winner of the gruelling Le Mans 24 Hours endurance race.