Industry 'needs to take greater responsibility' for skills gaps
Industry needs to take responsibility for developing their own skills base, and find ways to engage with the education supply chain.
TheBusinessDesk.com event, supported by the Black Country Local Enterprise Partnership and the Elite Centre for Manufacturing Skills, brought together businesses from across the sub-region to discuss the skills challenges.
The separate priorities of education and industry, which can lead to frustration on both sides, was highlighted by Black Country LEP board member Ninder Johal.
"If you take the education supply chain – you have schools, colleges, universities. Who owns that supply chain?," he said.
"You try getting in to a school to get to kids when they are younger and that school will shut the door on you. Because they are not going to be measured by what you say to those kids, those schools are going to be measured by tests which have nothing to do with industry."
Universities do see their employment statistics as a key measure, often used to promote the attractiveness of their courses to prospective students.


Prof Ian Oakes, deputy vice-chancellor at the University of Wolverhampton, said: "There's a whole raft of different initiatives that you try and bring together ultimately to get the graduate into a job.
"Some 5-6 years ago it was round about 78-80% of graduates were in employment six months after graduation. This last year that is now at 96%. Some 70% of those are in our region, so we are keeping our graduates in the region.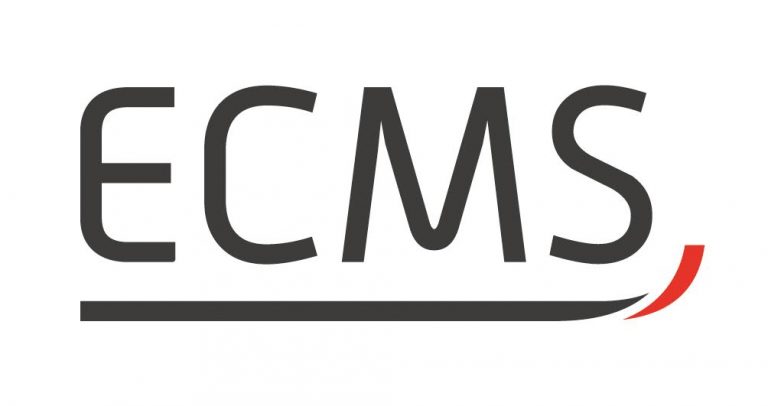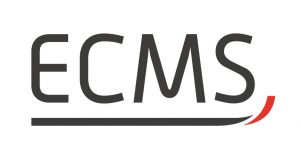 "Key to that is our employer partners providing those opportunities and coming along and presenting those opportunities. It's how we link all the bits together in our region to the benefit of us all."
Paul Cadman, chief executive of Manufacturing Matters, argued that businesses can do more to ensure students leave colleges and universities with the relevant technical skills by engaging with educational organisations.
"We need to go out and say what we need," he said. "We need to connect with education."
Gareth Jones, managing director of In-Comm Training, added that while industry "didn't take responsibility" for the last 10-15 years, that mentality still survives in some pockets.
"'Somebody else is going to do it', 'training should be free under the Government' etc – and I know that's a generalisation – but there's a lot of industry not taking responsibility for their own skill base."