Overbury to deliver series of multi-million pound Midlands university contracts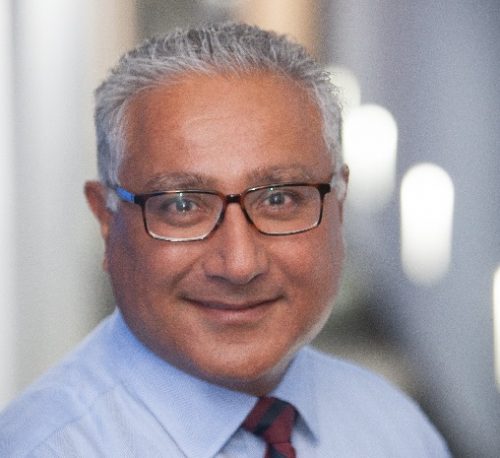 Fit out specialist Overbury is gearing up to deliver multi-million pound contracts with four universities across the Midlands, including the University of Birmingham and Aston University.
Overbury has been appointed to deliver creative learning spaces at University of Birmingham as well as the refurbishment of flexible teaching spaces and staff accommodation at Aston University, ensuring the buildings are ready to welcome students in time for the new term in September.
The five projects at the universities, including Staffordshire University and University of Warwick, are worth a total of around £7m.
Danny Parmar, business development manager at Overbury's Birmingham office, said: "We're recognised for our expertise in the higher education sector and we've completed many similar projects over the years. Summer is traditionally a time when universities are busy upgrading buildings in time for the new academic year, which means these projects have to be completed to a strict deadline.
"It is imperative that the facilities are ready for staff and students when the academic year begins. To be appointed to ensure these projects are delivered on time is a great compliment to us, and demonstrates that we are seen as a very safe pair of hands."
At the University of Birmingham's Education Building, Overbury will refurbish its teaching facility to create new learning spaces for additional students. The refurbishment will include M&E adaptations, new finishes and AV and catering equipment.
The refurbishment at Aston University's Main Building will create new staff offices and two additional teaching spaces on its third floor.
Overbury has also been appointed to deliver two schemes at the University of Warwick.
At the Engineering Building in Coventry, the work comprises refurbishment of part of the building including teaching spaces, offices and circulation spaces across the first and second floors.
Meanwhile, at its T-ERA Building also within the engineering department, Overbury will provide a fit out to deliver laboratories and other academic environments for the research department.
Overbury has worked with the university in the past, recently completing a refurbishment and fit out at its University House building.
Overbury has been appointed to deliver new learning spaces for Games Design and Fashion courses at Staffordshire University.
The new learning spaces will be created in the university's Cadman building and will include building services adaptions, new finishes, new furniture and learning technologies.
Danny Parmar