Appointments: Clearwater International, J W Hinks and Women in Property
Head of Debt Advisory Mark Taylor has joined the UK Board at Clearwater International.
Taylor has been with the business since 2012, when he joined as partner and became international head of debt advisory. Taylor has previously held roles at Ernst & Young, NatWest and Banco Santander. He has more than 20 years' experience in corporate banking.
He was also listed in Mergemarket's top 15 financial advisors in 2016 and 2017.
Taylor will be joining chief executive Michael Reeves, UK managing partner Phil Burns and partner Marcus Archer on the board. His role will include investing in development of the partners and directors across the UK business.
Taylor said, "We now have an established debt advisory team and given the continued movement within the debt markets, both within the UK and internationally, we are continuing to invest.
"Most importantly, our clients value the service we offer! Clearwater International has experienced huge success and I look forward to having greater involvement in its continued development."
*****
Chartered Accountancy firm, JW Hinks, has welcomed corporate pensions expert Harvir Grewal.
Grewal trained at "big four" firm PwC, and has experience dealing with medium and large occupational pension schemes. He will join the Edgbaston first as a pensions audit senior.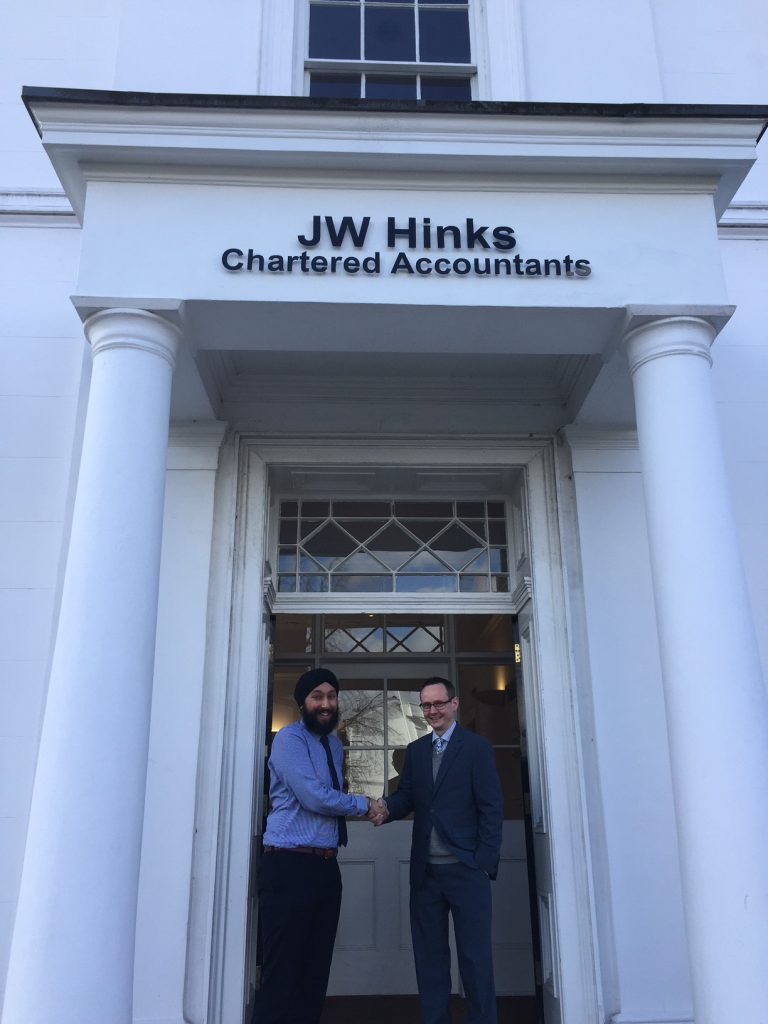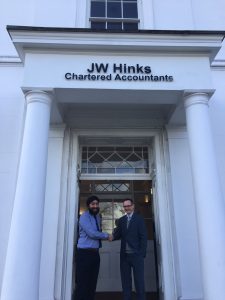 Grewal said: "I'm very much looking forward to the challenge of working with the brilliant team at JW Hinks and with the trustees of their impressive list of prominent pension scheme clients."
Peter Smith, head of the pensions audit department, said: "We're delighted to have Harvir on board. He brings with him a wide range of skills and experience as we constantly strive to develop our specialist services in the pensions sector."
*****
Lucy Close, solicitor at Pinsent Masons, has taken on the role of Midlands chairman for Women in Property.
Close, who will take over the role for 2018/19, has been a member of Women in Property for three years.
She is a solicitor in the planning and environment, and energy and infrastructure team at Birmingham-based Pinsent Masons, where she provides advice to private developers and local authorities on all planning aspects concerning large residential and mixed used schemes in the Midlands and across the country.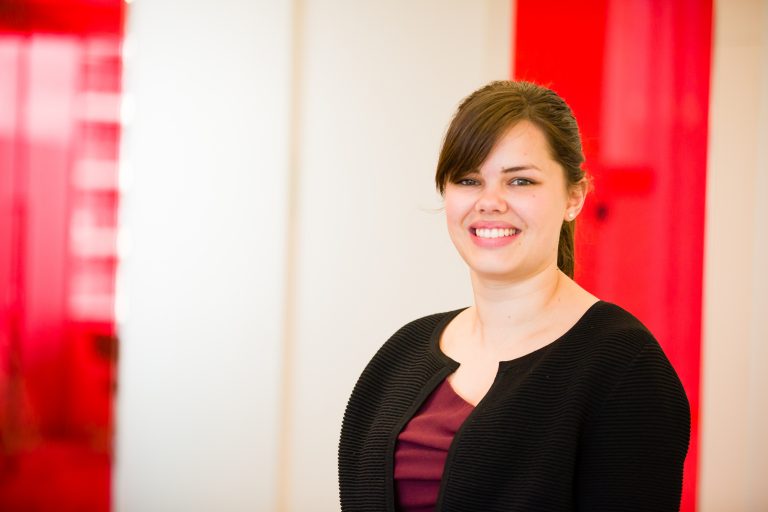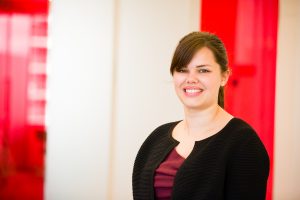 Close said, "Our focus is to help correct the gender imbalance in the property and construction industry – only around 15% of the workforce is female.   As well as supporting our members throughout their careers by linking them to fellow professionals across sectors and across the UK, as a branch, we also seek to support local schools' and universities' students through Women in Property's National Student Awards scheme.
"For me, it is critical that we make clear to young girls and women that a career in this industry is open to them and that it is a welcoming and rewarding space to work in."