Outlook 2019: Business success depends on supporting employee well-being
During TheBusinessDesk.com's Outlook 2019 seminars, which have taken place in cities across the North and in West Midlands, the importance of employee well-being was highlighted as a major factor in supporting a company's workforce and the wider economy.
The seminars, hosted in conjunction with DLA Pier, looked at the performance of city regions and issues including connectivity, inward investment and skills.
Peter Jackson, managing director of property developer, Seddon, recognised that the construction sector "is probably one of the hardest places to bring in change", but he feels that to facilitate this a business needs to "engage with the workforce."
Speaking of the mental wellbeing of employees, Jackson said: "This sector is a dangerous environment to work in, its dirty and can be cold, which people often work through. Sometimes it is not the best paid and sometimes you've got lots of pressures which may stop workers from thinking about just being safe."
In order to tackle these issues, Jackson spoke about setting up programmes to help employees "clear their heads". He added: "We need to make sure employees aren't thinking about something else when they have to be aware of their surroundings and what's going on."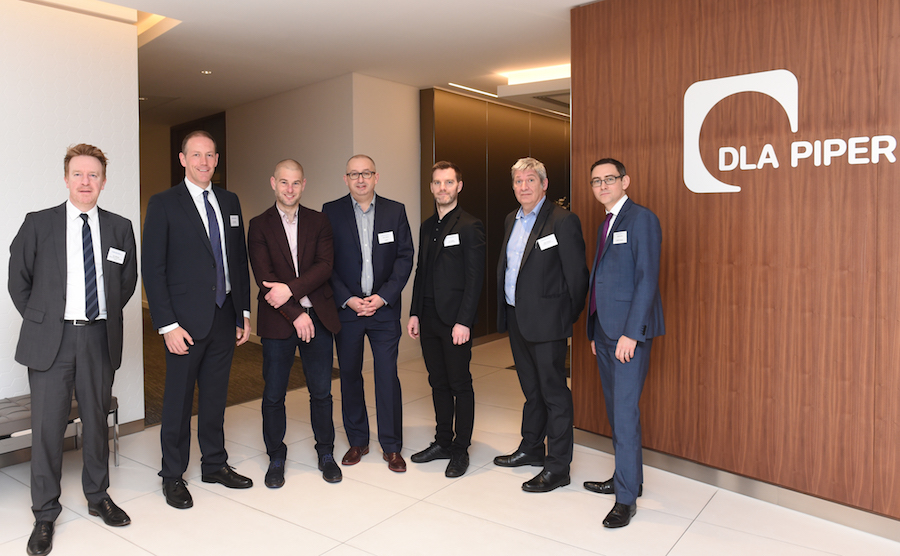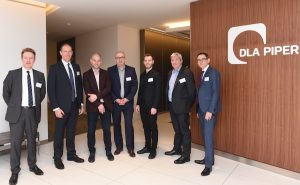 Jackson explained that Seddon has brought together groups of labourers and tradespeople to openly discuss mental health issues, mindfulness and how to manage stress. He added: "I initially expected a huge pushback from people, but what we found after these sessions was that a number of people would then call and ask for help.
"So out of about 10 or 15 sessions, we had around 20 to 30 people recognising they needed help. So I think doing things like this has helped a lot of the workforce. We are at the start of a journey that will change the sector completely."
Tim Heatley, co-founder of property development firm Capital and Centric, addressed that one of the crucial issues he faces is to create a much more diverse workforce and to "avoid the white middle class male scenario in the industry."
He said: "The only way we can make this change is that we have to start at the grassroots and that takes a long time, but this issue needs to be addressed."
Heatley explained that one initiative Capital & Centric had led on to find a solution to this is the launch of a programme called Regeneration Brainery.
He added: "A couple of years ago we started a programme called Regeneration Brainery, which basically uses peers in the industry to mentor people from a diverse and disadvantaged background. We started off with 25 young adults, aged from 18 – 25, to show the opportunities available in our sector because it is vast and can be a great wealth creator and can be astrong driver for social mobility."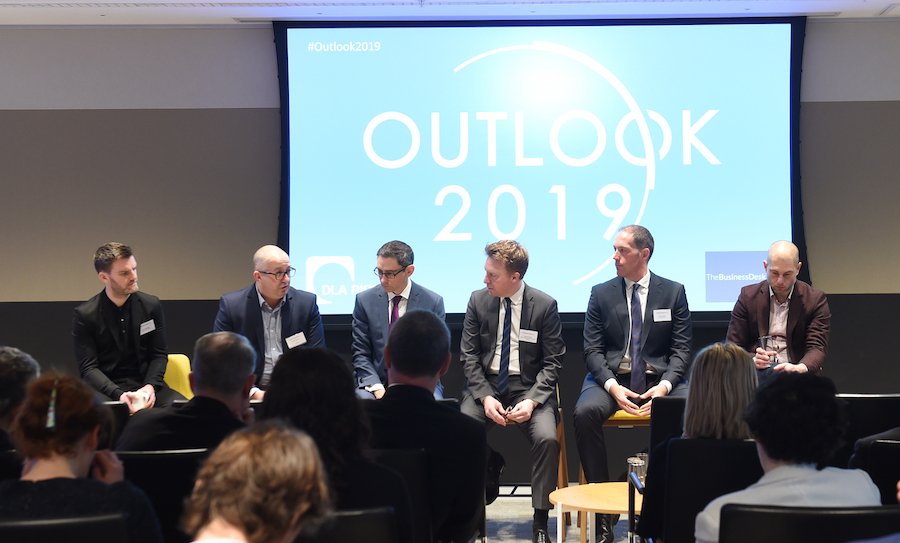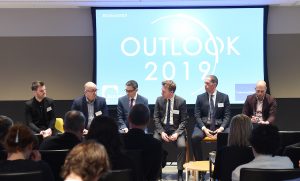 The week-long intensive programme, which started in Manchester, is already being rolled out to other cities across the UK, Heatley explained.
"If we can just get one or two people to be the future leaders in the industry then that's a success to me, but it has to start at the grassroots."
Click here to see the Leeds gallery
Click here to see the Sheffield gallery
Click here to see the Birmingham gallery
Click here to see the Manchester gallery
Click here to see the Liverpool gallery