Growth fund reaches £50m milestone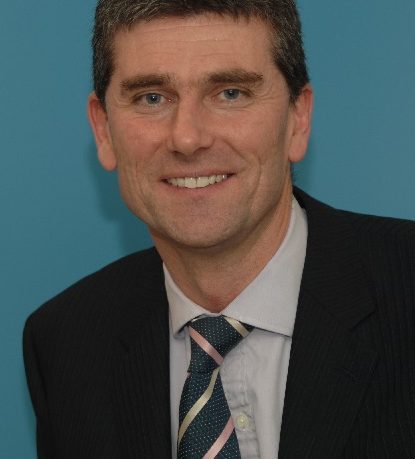 The £370m Barclays Growth Fund has reached its first milestone after supporting investment of £50m in the region's businesses, a year after the fund was launched.
The fund was established to support small and medium-sized businesses across the East and West Midlands to boost jobs and economic growth and followed on from the £250m Midlands Engine Investment Fund (MEIF) – a collaboration between British Business Bank and the region's ten Local Enterprise Partnerships.
The fund so far has offered support to over 80 businesses ranging from a variety of sectors and geographical locations across the Midlands region.
Ray O'Donoghue, managing director for Barclays in the Midlands, said: "As a bank with Midlands roots stretching back over two centuries, Barclays is wholeheartedly committed to the success of this region.
"The Midlands Growth Fund has already helped a number of diverse businesses across the East and West Midlands invest in jobs and growth and we look forward to working with more of our clients and contributing to the further success of this region."
Sir John Peace, chairman of the Midlands Engine, said: "The Midlands Engine is all about unlocking the significant potential that exists in our region. This commitment from Barclays has already helped a number of Midlands businesses to grow, and I would urge other companies who are considering their growth plans, to look at the support that is available to them. Barclays is to be congratulated for the work they have done with this fund, contributing to the economic success of our region."