Smart home tech company doubles sales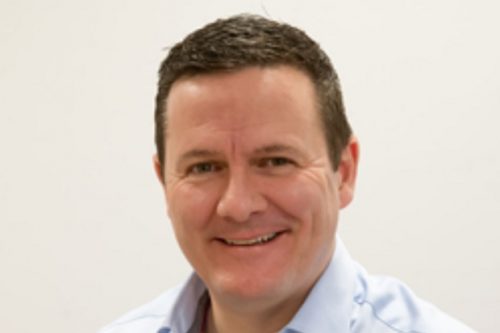 LightwaveRF, the Birmingham-based provider of smart home solutions, has delivered the sales increase that the business has seemingly been on the verge of for several years.
It more than doubled revenue in the six months to March, bringing in £2.5m – which is around 90% of the total sales achieved in its 2018 financial year.
The jump reflects increased investment in sales and marketing and the influence of new chief executive Jason Elliott, who joined in July with a strong background in sales in the technology and smart home sectors.
LightwaveRF chairman Barry Gamble said: "Doubling overall and direct to consumer revenue is a considerable achievement. This reflects improved marketing, sales, customer support and distribution channels.
"Lightwave is continuing to innovate with its technology and product reviews are extremely positive."
LightwaveRF is looking for further growth from product releases and strengthening relations with Apple, E.ON and Resideo.
Distribution agreements are also expected to continue to generate additional sales.
Elliot added: "Our strong focus on revenue growth has continued. The improvements made to direct to consumer sales and distribution partnerships has enabled us to more than double first half revenue. This has been supported by further investment in talent in our marketing and sales teams.
"There is a real opportunity to address the fastest growing Smart Home markets following the initial market entry through the Apple retail network.
"At the same time, we have achieved great strides in the further development of Lightwave technology bringing new and improved products to market as well as supporting an ongoing programme of technological innovation."
The company invested £1.0m in research and development in the six-month period, which was a key factor in pre-tax losses increasing by nearly £500,000 to £1.35m.