Acquisitive law firm doubles profits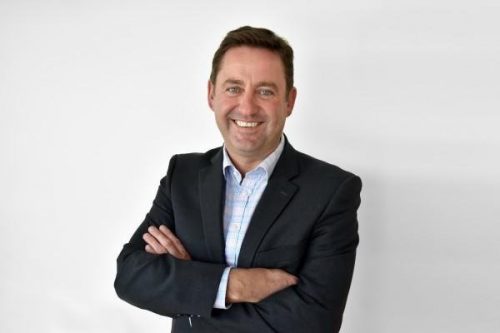 Knights has restated its desire to be "the leading legal and professional services business outside London" after revealing a 51% increase in revenues in its first year as a public company.
The firm, which is headquartered in Staffordshire and has seven offices in the regions, was admitted to AIM in June 2018, raising £28.1m through a placing.
It made four acquisitions in 10 months, buying Turner Parkinson, Spearing Waite, Cummins Solicitors and BrookStreet des Roches as part of its aggressive expansion plans.
Revenues in the year to April reached £52.7m, while underlying pre-tax profits doubled to £9.8m.
David Beech, chief executive of Knights, said: "Our recent listing has already supported our ability to deliver that strategy by helping us to acquire four leading firms and we are now starting to see it benefit our ability to attract high calibre candidates into the business."
The firm saw an increase in average fees per fee earner by 22% to £131,000 and successfully recruited a net 46 fee earners during the year.
Beech added: "Our strong organic growth, combined with four high quality acquisitions during the year, means we are now a more diversified business with strengthened positions in our key target markets.
"The group has made a good start to the financial year and we have the team and financial resources in place to deliver our organic and acquisitive growth strategy as we scale up to be the leading legal and professional services business outside London."
Knights strengthened its board and leadership team with Richard King appointed as chief cperating officer, Jane Pateman appointed as non-executive director and senior appointments made in compliance, HR and sales.