Less than two weeks left to enter the West Midlands Business Masters
TheBusinessDesk.com is today launching the 2020 Business Masters, which will recognise the achievements of firms of all sizes across the region.
There are 13 award categories, covering the full range of business activity in the region. There is one award, Ambassador, for the individual who has made an outstanding contribution either in leading their business or in representing the region or their sector on a bigger stage.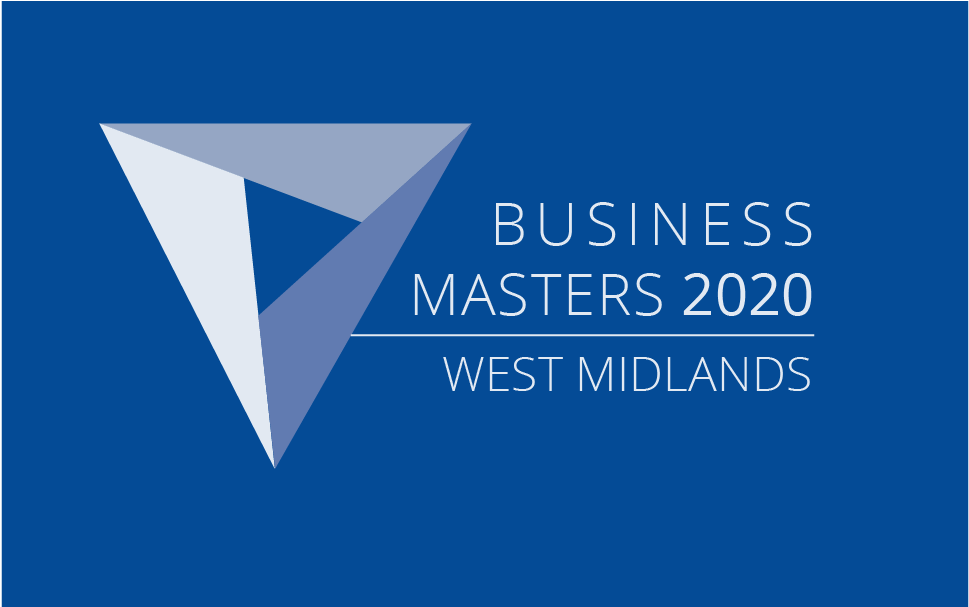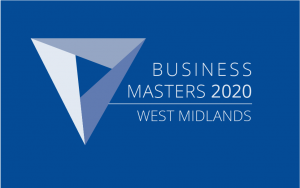 The 2020 Business Masters are being supported by MHA MacIntyre Hudson.
Alex Turner, joint managing director of TheBusinessDesk.com, said: "2019 has been a challenging year in many sectors but the uncertainty has seen the best businesses respond with resilience and imagination – investing, diversifying and disrupting to create success.
"At the same time, businesses in the region have been leading the way on issues including sustainability and workplace wellbeing, creating exciting opportunities while building businesses that people are proud to work for."

The Business Masters winners will be revealed at TheBusinessDesk.com's annual dinner at Botanical Gardens, Birmingham, on Thursday, April 2, 2020.
Entries for the awards are now open and must be submitted by the deadline of Friday, December 13, 2019. Click here to see the Business Masters 2020 criteria, and download an Business Masters 2020 entry form here.
The Business Masters is also a great opportunity to promote your business to a large group of growing, ambitious businesses in the region. Contact sales@thebusinessdesk.com to find out how your business can take advantage of these opportunities.
The 2020 Business Masters award categories are:
Newcomer
Innovation
International Trade
Investment
Contributing to the Community
Professional Services
Property Business
Family Business
Small Business (up to 50 employees)
Medium Business (51 to 250 employees)
Large Business (251+ employees)
Fast Growth Business
Ambassador