Two new directors at accountancy firm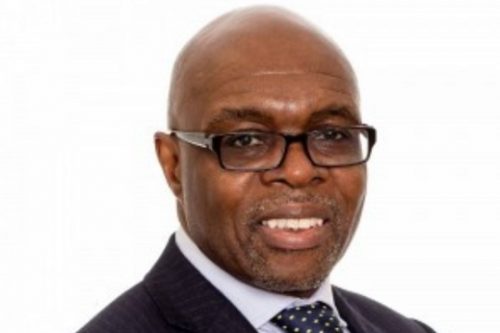 Birmingham chartered accountants, tax and business adviser MHA MacIntyre Hudson has appointed two new directors.
Phil Care, who is part of the construction and real estate team, has been promoted to director. Jay Boyce who is lead partner for Birmingham in the C&RE sector, said: "Phil has been instrumental in the development of this sector offering in the Birmingham office and I'm delighted that we're able to recognise his hard work and contribution to the firm as a whole with this well-deserved promotion. I very much look forward to continuing to work with Phil building on our many successes over the past few years".
Also joining the team as a director is Beverley Scott. She has a wealth of experience in providing specialist corporate and international tax advice to listed companies and larger SMEs. Boyce added: "It's fantastic that we're attracting people with Bev's expertise and experience to work with us. It reflects how strong our reputation is in the market and I'm sure that with Phil and Bev as a central part of our Birmingham team, we're going to go from strength to strength".
Chris Barlow, COO of the firm's Northern region, said "We are delighted to be able to build on the recent successes of the region and the firm by making these two appointments in key areas for our future development."