People: Investment bank recruits four; Accountancy firm appoints tax director

Global investment bank GCA Altium has committed to expanding its presence in the Midlands, with four appointments to its Birmingham office.
James Taylor and Rashma Begum take up the role of associate, with both joining from KPMG's corporate finance team in the Midlands.
Meanwhile, Conor Murray has been appointed as analyst from Bracebridge Corporate Finance.  Stephanie Topping joins as executive assistant and office manager.
The appointments come within six months of the new office being established in the region.  They will continue to build GCA Altium's local presence under the leadership of Jeremy Harrison and Jamie Hope – former long standing partners of Alantra in the Midlands.
GCA Altium is the European business of GCA, a global investment bank that provides M&A and capital markets advisory services.
Jeremy Harrison and Jamie Hope said: "It's excellent to have Conor, Stephanie, James and Rashma on board.  GCA Altium's focus and sector expertise in high growth areas such as technology, tech-enabled services and industrial technology should be highly relevant to our regional business and professional community.  Despite challenging market conditions, we believe the highly differentiated nature of GCA Altium's advisory platform will be a significant addition to the deal making market in the Midlands.  We are delighted to have secured such high quality talent who will be able to serve our clients to the highest possible standard in years to come."
Phil Adams, CEO of GCA Altium, added: "Despite the ongoing financial uncertainty caused by Covid-19, we know that businesses will emerge from this more resilient and ready to look at options for growth. In order to provide the highest quality service to our clients, both in the UK and internationally, it is crucial that we continue to invest in our team. The Midlands is a key strategic opportunity for us – it is great to see Jeremy and Jamie building a strong team of experts capable of covering the region."
:::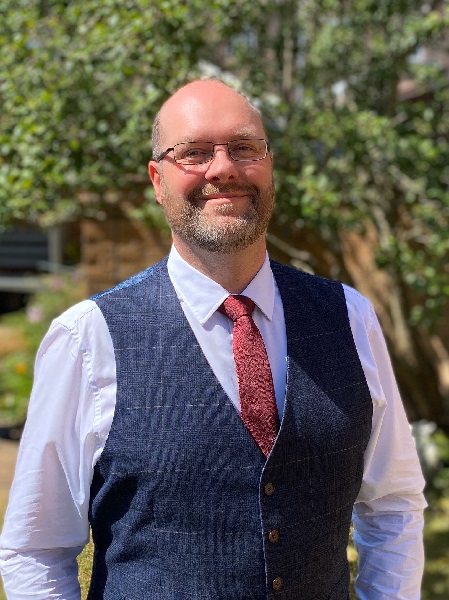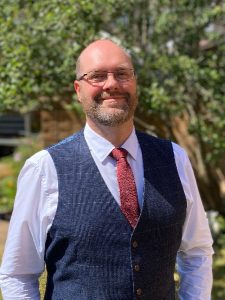 Edwards Accountants has appointed a new tax director as it looks to expand and diversify its offering to clients across the UK.
Tax specialist Steven Holden joins the fast-growing firm as it looks to deliver a wider range of services and advice to clients.
Holden has spent more than two decades advising clients on taxation, having previously worked at some of the UK's leading accountancy and legal firms.
With a strong background in the taxation and administration of trust and estates, he brings with him a wealth of experience in both corporate and personal tax planning and compliance.
He said: "The Midlands may be a powerhouse for manufacturing, technology and industry in general but it is underserved when it comes to high-level tax advice for individuals, particularly support with complex trusts and estates.
"I hope that my appointment at Edwards Accountants rectifies this and we can enhance the existing tax offering to attract clients from across the UK to this fantastic, proactive practice."
Adrian Stevens, a director at Edwards Accountants, said: "We are excited to be welcoming Steven and his passionate approach for taxation to our practice. This marks an important turning point in our history as we look to widen our expertise and services."